What can a field engineering service partnership do for your medical OEM business?
Work with us, and we'll enhance your after-sales operational efficiency and customer satisfaction.
Your partnership options include:
Supplementing your in-house team for project-related work
Providing a complete outsourced field engineering solution
Filling the gap while you grow your team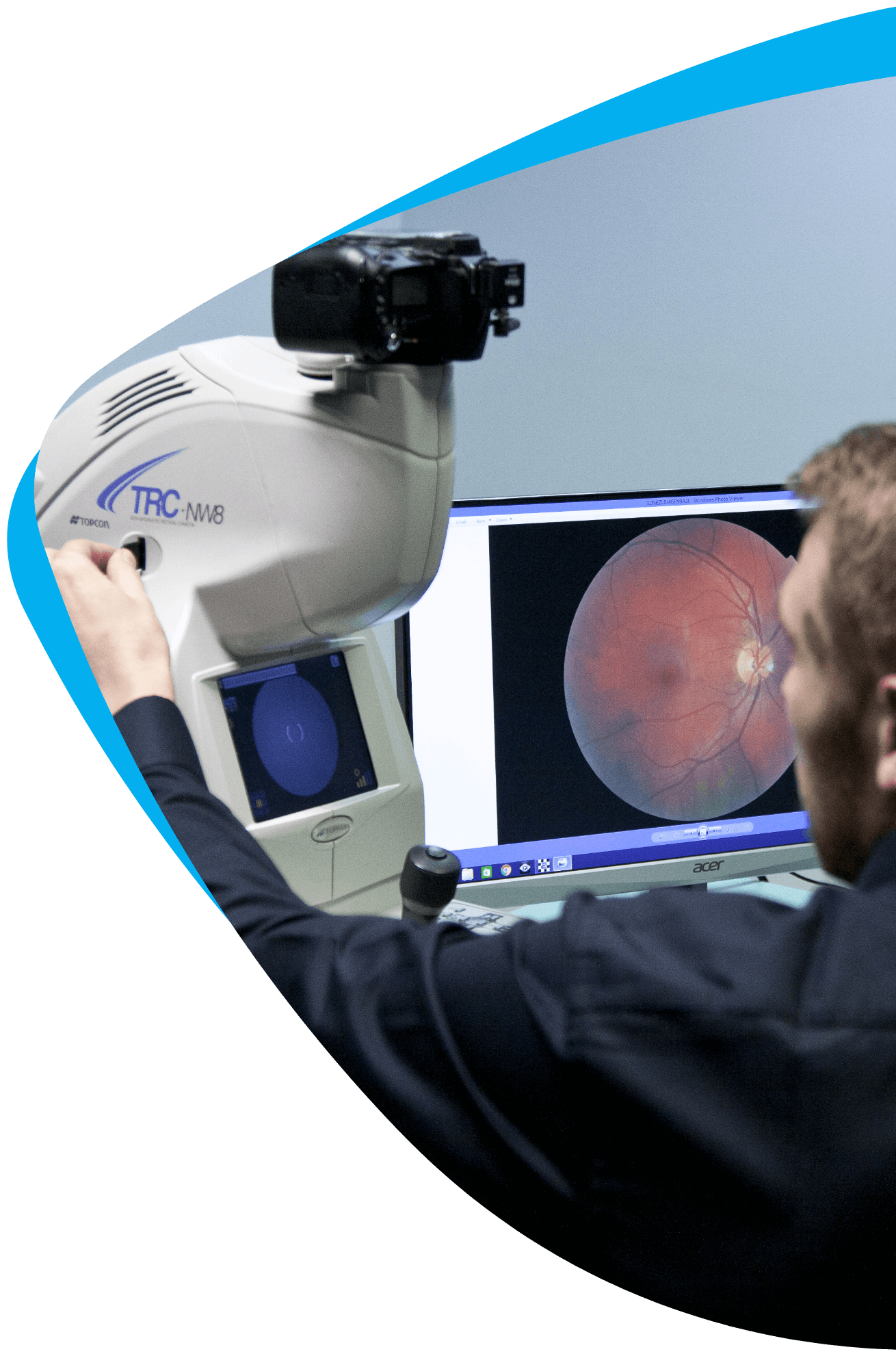 Overview
How a field engineering service partnership enhances your customers' satisfaction
Our core values of partnership, trust and accountability drive every decision and interaction we make with our partners and their customers.
You can expect our team to:
Minimise downtime and maximise clinical time
Healthcare workers operate your medical equipment typically under challenging environmental conditions.
Heavy usage, repeated cleaning and always on equipment can lead to requests for repair.
Our fast-acting remote support helpdesk and onsite field engineers prevent downtime and quickly get equipment back in good working order.
Ensure high levels of cleanliness
Have peace of mind that our specialist medical equipment engineers know how to access clinical environments and will maintain hospital hygiene standards while keeping your assets in optimum condition.
Ensure availability and readiness of equipment
When corrective maintenance is required, know that Veritek will organise alternative exchange units per your replacement plans.
Enhance customers' experience
You can expect Veritek's field engineers to uphold your brand values and work hard to position themselves as an extension of your team.
Your service level agreement will include:
Customer service desk support

Collaborate with your field service partner with ease. Veritek's customer service desk support provides:

Multi-lingual technical support helpline: Prioritises urgent issues to ensure we respond to them promptly.
Customer services: We keep all relevant stakeholders updated during the job cycle, thus reducing calls to the OEM.
Job logging: Provides you with greater accountability.
Job management: We route jobs to engineers best suited to handle them.
Reporting: We track important metrics to your goals and identify customer trends.

First-line remote engineering assistance

We minimise equipment and customer downtime and speed up the time to resolve issues: Your customers can expect:

Immediate response to customer issues from OEM-trained medical equipment specialists
Expert medical equipment engineers with strong communication skills

Second-line onsite field engineering services

You can expect Veritek Field Engineers to assist you with:

Onsite break/fix
FCO/modification deployment
De-commissions
Onsite training for end-users
Electrical safety testing

Third-line expert OEM support

In the event that our remote support and onsite field engineers cannot resolve a complex issue, we'll escalate the support call to the OEM's experts, who can refer to the equipment design or specifications to resolve the issue.

Repair centre support

Depend on our OEM-trained medical equipment specialists to identify issues quickly and get repair jobs done.

Swap services
Pre-staging
Commissioning

Parts & logistics

Easily store, track and organise parts and resources. At the same time, maximise efficiency.

Warehousing
Parts management
Logistics

Examples of medical equipment Veritek maintains and supports

Pharmaceutical diagnostics and imaging
Clinical workstations
Dental technologies
Pharmaceutical dispensing
Pharmaceutical robots
GP/Hospital check-in kiosks
Defibrillators
Strategic reasons why medical
equipment OEMs partner with Veritek
We keep pace with medical equipment technology trends
You can expect us to sustain your medical equipment's quality, availability and lifespan, so that your customers can always deliver high-quality medical care.
Wide geographical reach
Be able to fulfil projects domestically and overseas. Our strong presence in Europe and close network of contacts worldwide means you can scale teams when needed.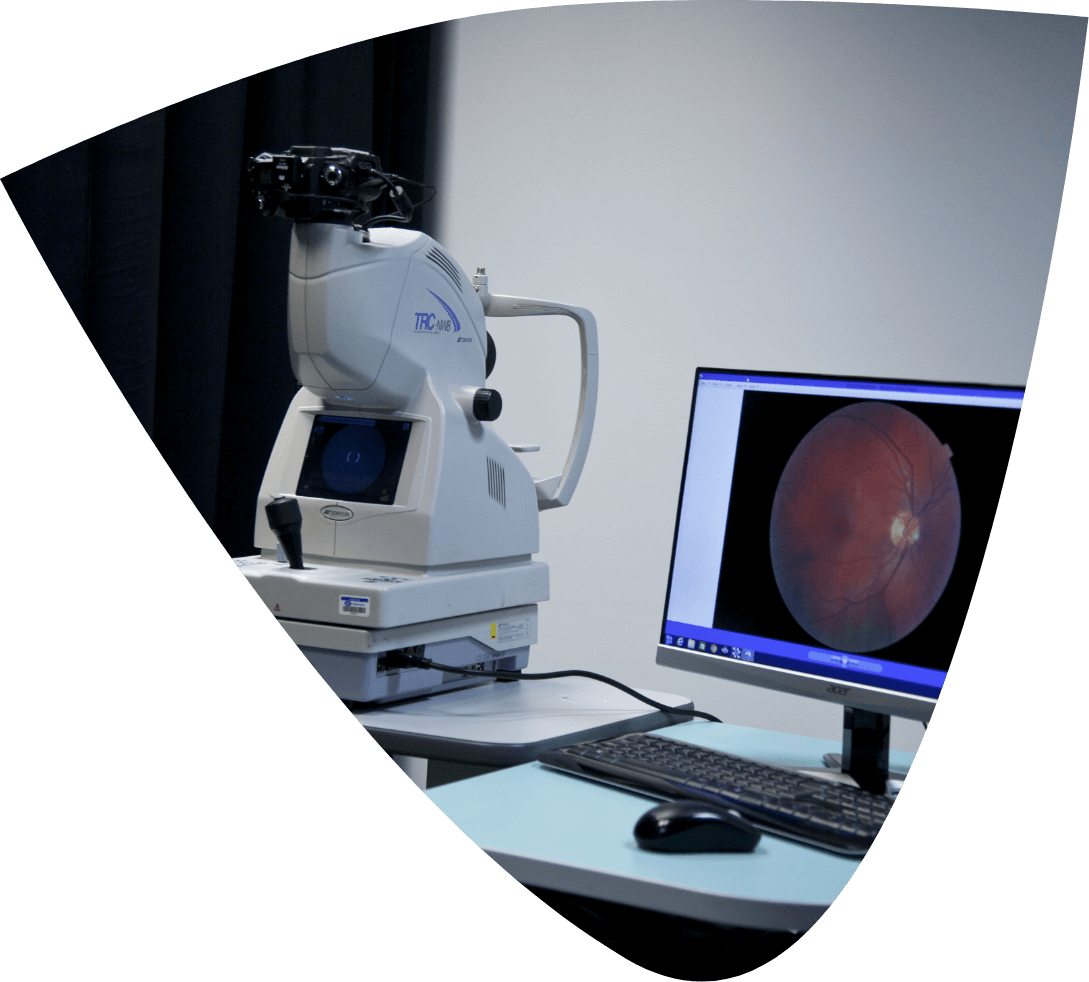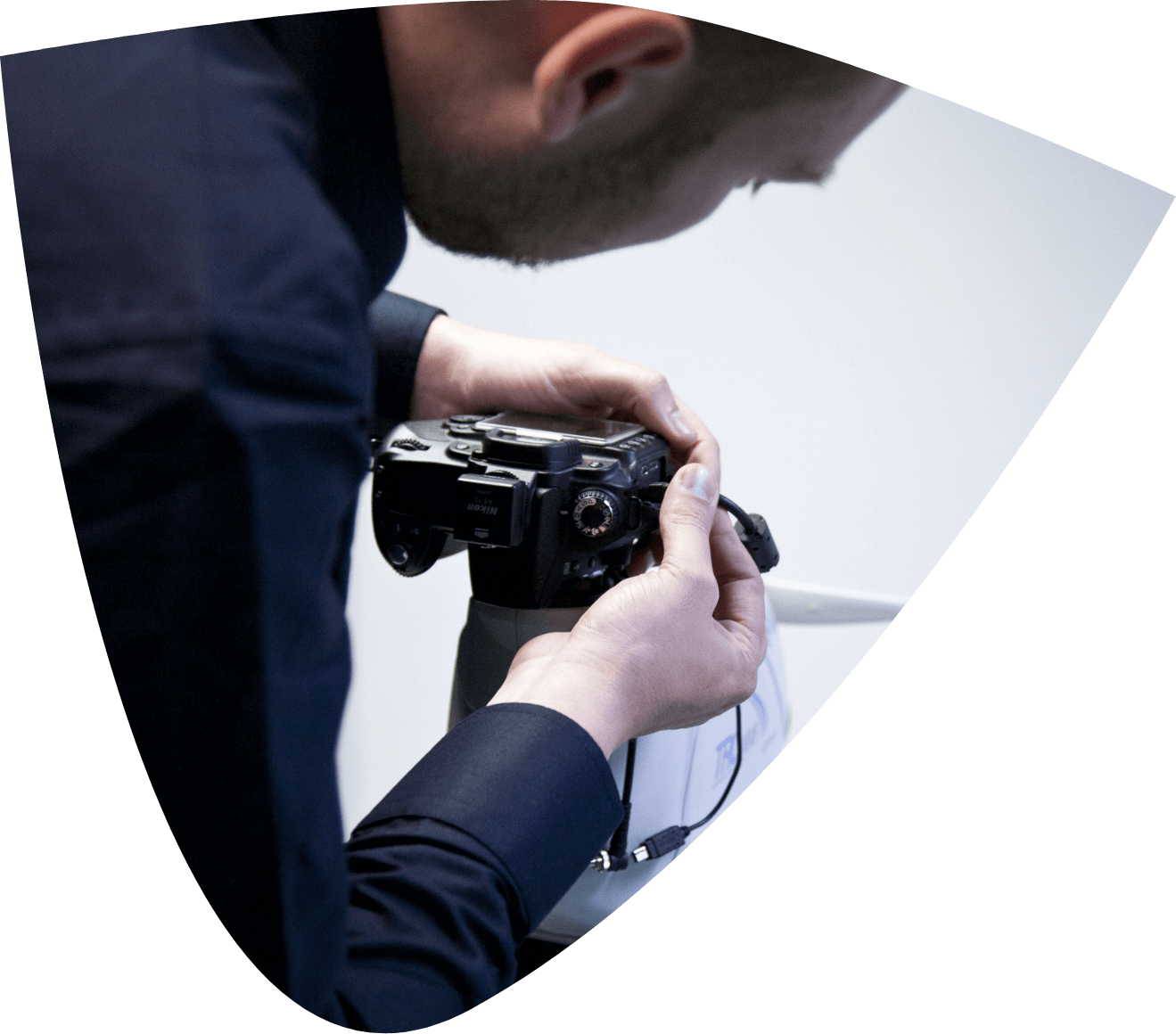 Reliable partner for mission-critical medical equipment
If sales growth or competing challenges put pressure on delivering after-sales support, know that Veritek can supplement your team to provide start-up support, routine maintenance and emergency response.
OEM-certified field engineers
Our medical equipment field engineers work with meticulous attention to detail and relish continual learning. Each field engineer is OEM-certified and has expertise in:
Electronic / IT solutions
Mechanical / Robotic solutions
A combination of these technologies
Flexible and adaptable service level agreements
You can call upon Veritek engineers at short notice for unplanned or time-limited projects, making a service partnership the cost-effective choice.
Free up in-house engineers' time
Need to divert resources to a high-priority project? No problem. We can boost your in-house service capacity when you need us to.
Fast access to niche medical equipment maintenance expertise
Your Service Level Agreement will include SLAs for response times.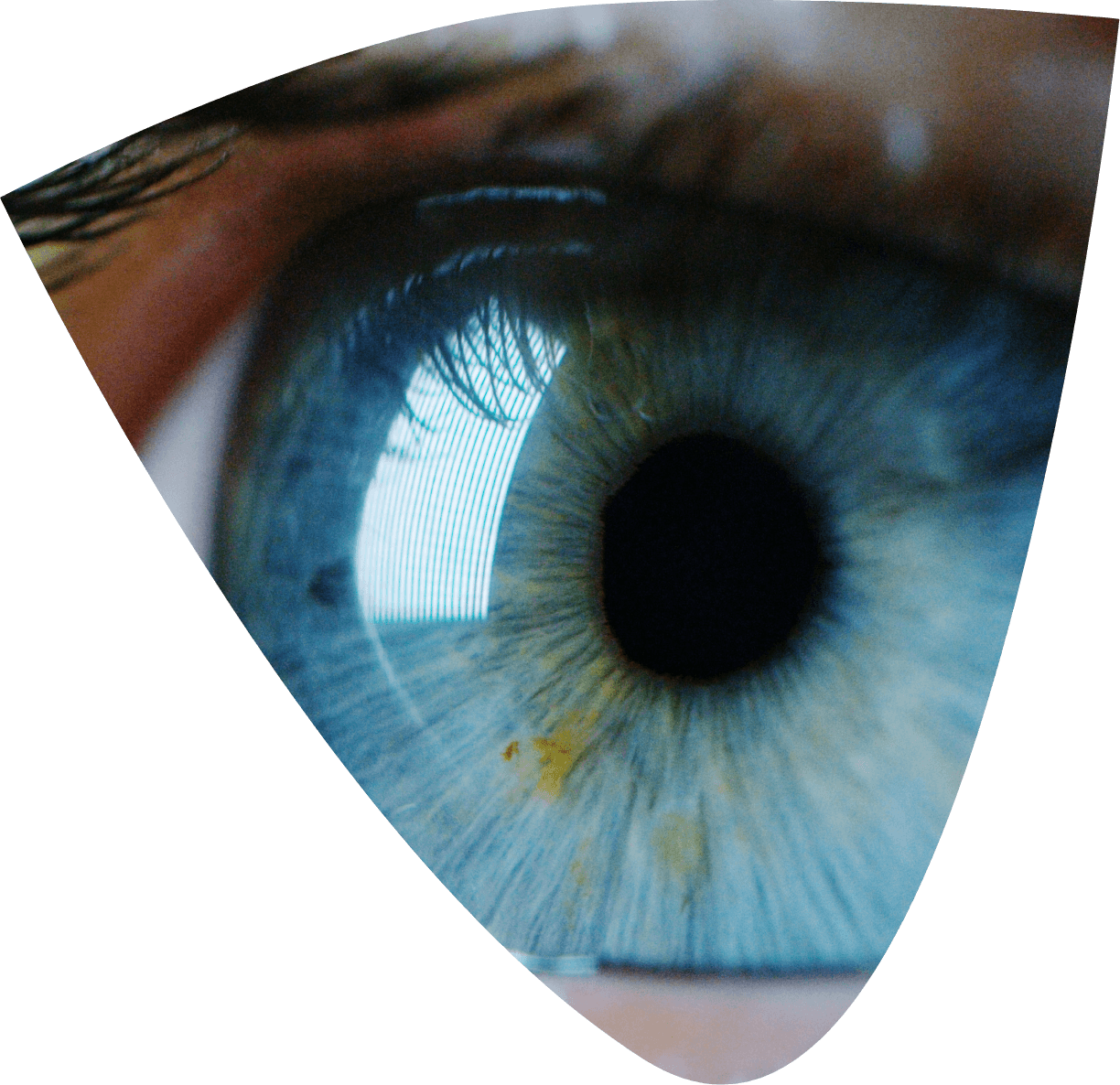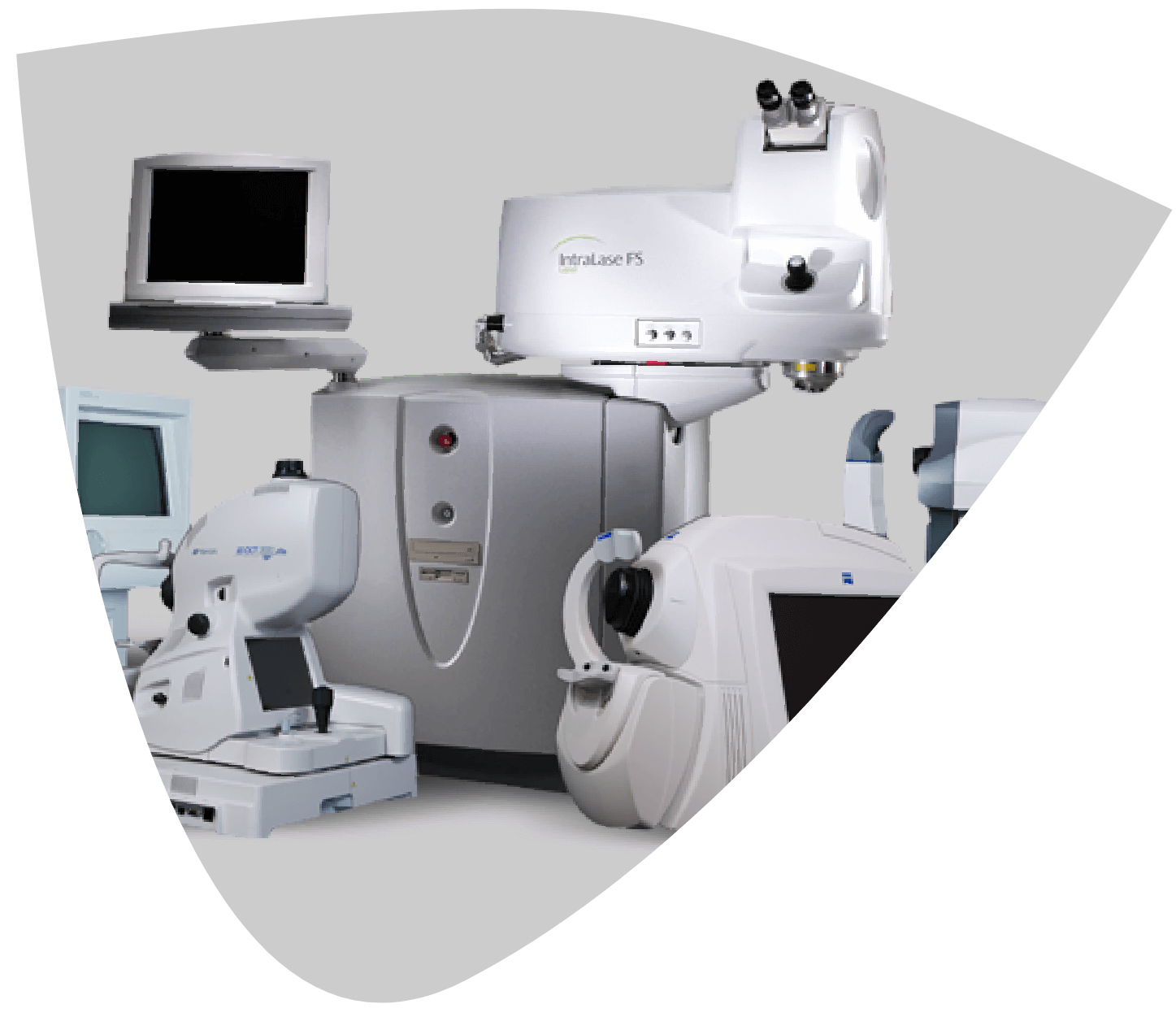 Service exclusive
We don't sell products. We don't sell equipment. We don't compete with your sales channels. Consider us an extension of your team.
Customer helpdesk performance
Customer calls handled: 130178
Jobs completed: 99459
Field support visits: 56225
Customer satisfaction rate 95%
Our company
Veritek has 35+ years of experience in delivering engineering partnership support.
Over the last 15 years, we have significantly grown our medical equipment engineering support for medical OEMs resulting in significant long-term partnerships.
Our customer base ranges from SMEs to well-established corporate medical OEMs and well-known retail chains.
Compliance and security
ISO9001, Cyber Essentials and Eco Vadis Silver Medal for Sustainability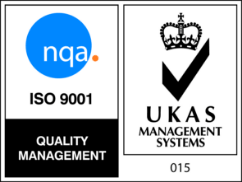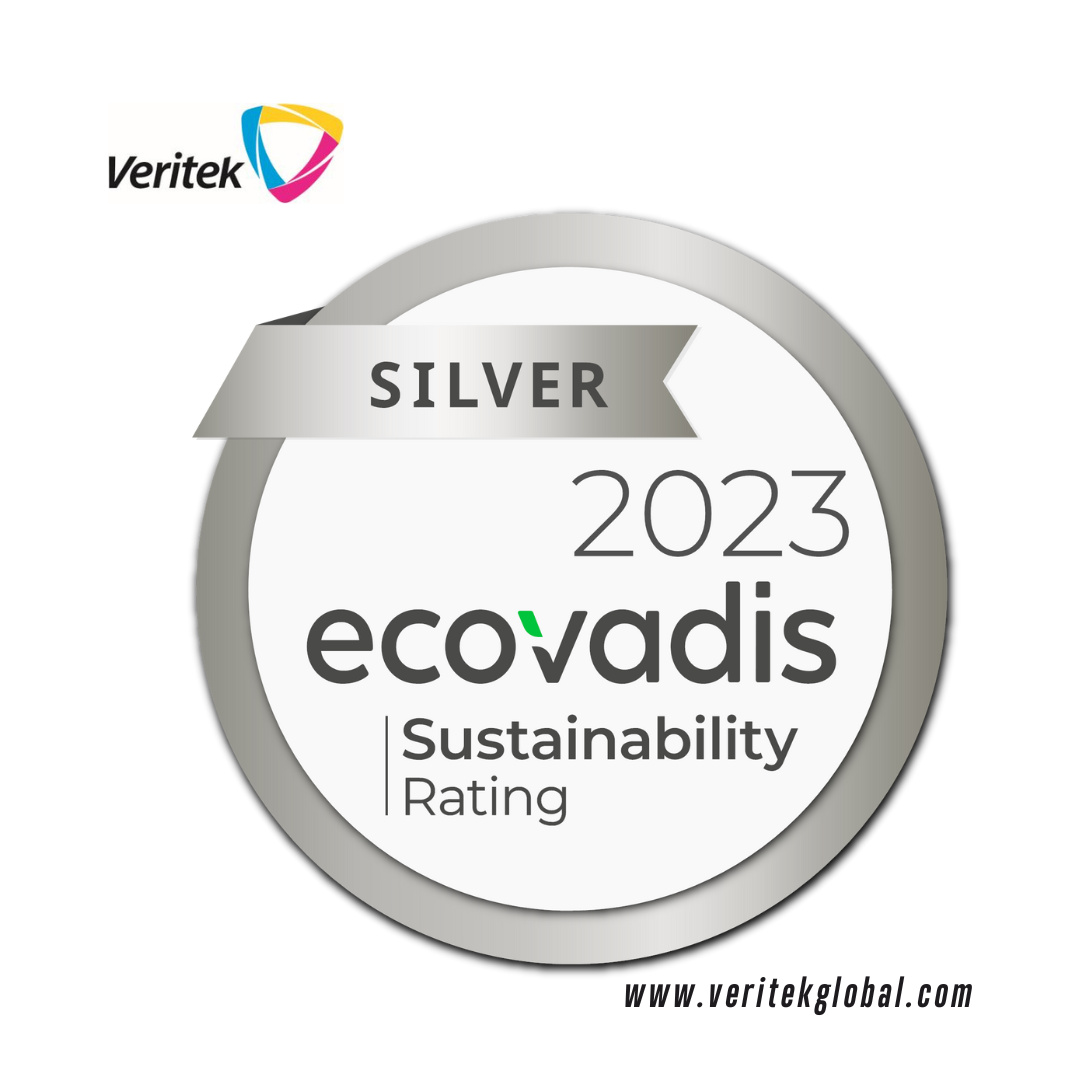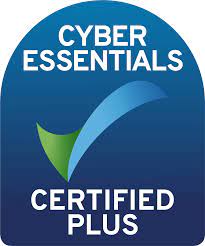 Examples of clients we work with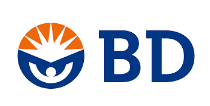 "From initial project proposals to full UK support Veritek has been an excellent service partner delivering professionally and consistently. In addition, Veritek has been used for specific project work both in the UK and across Europe. These projects have been delivered successfully, on time and on budget."

"Philips have partnered with Veritek since 2015. Philips chose to partner with Veritek because of their constructive and positive approach to working closely together for the benefit of our customers. Veritek have had to work quickly and efficiently, through all stages of the projects, co-ordinating end customer liaison and on site delivery. Veritek have delivered this seamlessly."

"From initial project proposals through to proof of concept, pilot stages and on through to full UK support, Veritek has been an excellent service partner having been successfully audited by Siemens in October 2018 and have now 'preferred' status as a UK supplier of maintenance services. Overall, Siemens is extremely satisfied with the support provided by Veritek."

"Veritek and Boots Opticians is fast approaching 10 years of partnership, in that time, and with many adjustments to Boots Opticians requirements, Veritek continue to be flexible, proactive and methodical in their solution-based service model. The support our stores receive is to a high standard and continually within service level agreements support our stores to be fully functional and provide our customer with the service they deserve. No job is too small or to big that Veritek can't support Boots Opticians with."

"Esaote UK's partnership with Veritek has been in place since 2016 . Esaote has been delighted with the support that Veritek have offered, from responding promptly to customer needs, to offering technical and rapid service response at every stage. Veritek has continued to deliver an efficient service and demonstrate flexibility and adaptability when required.

The Esaote/Veritek relationship has demonstrated a successful outcome for ultrasound servicing for our customers and we look forward to continuing our successful partnership in the future."
Read our case studies
Roche
Roche Diagnostics serves customers spanning the entire healthcare spectrum
Read the case study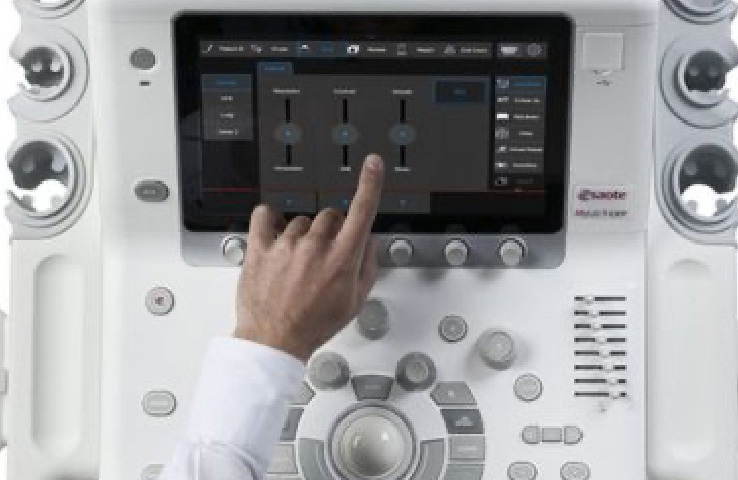 Esaote
Both Esaote and its customer base is extremely happy with Veritek's one stop shop service
Read the case study
Our setup process
Step one:
Understand what you're trying to achieve

First off, we'll determine where you are now:

Situation analysis
Your challenges & needs
Initial sharing of data
Veritek prepares and presents a support solution

Step two:
Determine steps to achieve your goals

After that, we'll work with you to understand:

Skills requirements
How your requirements match with Veritek engineer competence levels
Project scoping
Veritek prepares and submits an indicative commercial offer

Step three:
We'll submit our proposal

Once you have agreed to our offer in principle, we'll:

Conduct due diligence
Define your service level agreement
Submit our final commercial offer
Prepare the contractual documentation

Step four:
We'll put your service level agreement into action

Finally, to get your service level agreement up and running, we'll

Establish project team
Agree on milestones
Train our engineers
Synchronise data and systems
Define procedures
Agree on reporting requirements
GO LIVE!
Pricing
Many factors go into pricing service level agreements, including medical equipment complexity, required scope, locations and the like.
We would love to hear about your medical equipment business and after sales goals.
Researching options?
This handy datasheet summarises our field engineering support for medical OEMs.