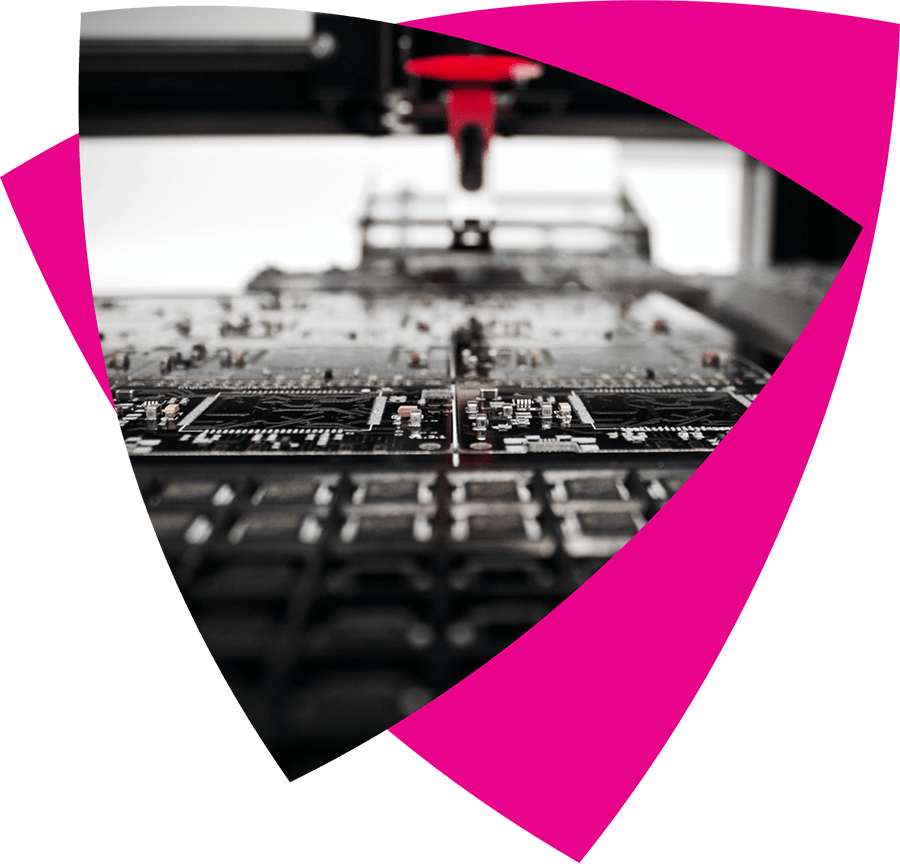 About us
Competent, knowledgeable operational management and service sector experts lead the Veritek team.
Together, they ensure our Field Engineering team, Helpdesk & Support and Repair Centres are well-equipped to solve problems and deliver an outstanding customer experience.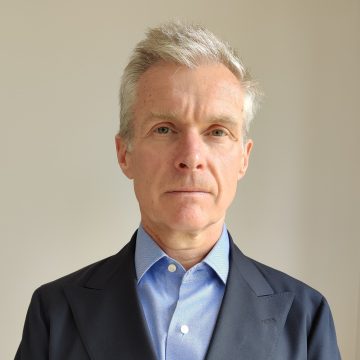 Martin Peck
Executive Chairman
Martin qualified as a chartered accountant with Price Waterhouse. He has held corporate finance and business development roles for outsourcing specialists (Capita and Serco Groups) and then moved to CIBC Wood Gundy where he was responsible for the European merchant banking operations and established the technology private equity fund for AMP Henderson Investors in London. Since 2000 he has been a chairman, board advisor and investor in a variety of UK headquartered private equity and AIM quoted businesses covering a broad range of sectors including business services, manufacturing, ICT, healthcare and media. He has been working with Veritek since March 2018 and is the executive chairman of the Group.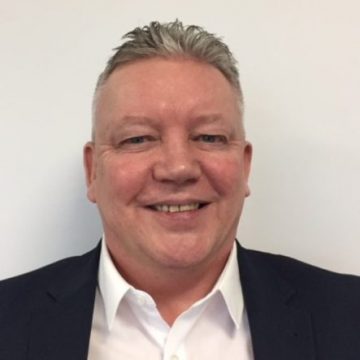 Colin Dury
Group Operations Director
Colin is a seasoned operational leader with over 20 years' experience, having held several senior positions within the telecommunications, media, digital cinema, and payment services sectors. He excels at continuous service improvement, driving client satisfaction and developing efficient operational processes. Joining Veritek in January 2019, his responsibilities include developing and implementing the operational business strategy along with overseeing the day to day management of the European operational teams. Outside of work, Colin and his partner are kept busy by the six children they have between them, but he still finds time to enjoy football, films, writing and travel.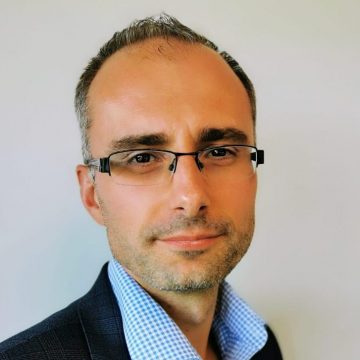 Mark Harrison
Group Finance Director
Mark is a Chartered Management Accountant with over 15 years of experience across various industries and sectors. Mark has extensive international accounting experience and is someone who leads from the front in a professional manner, ensuring both efficiencies and best practice accounting are employed. Mark joined Veritek Global in May 2019 as Group Finance Director and is responsible for all Financial and HR aspects of the group. Mark is married with 2 sons and is a sports fan and passionate Liverpool football fan. When time permits Mark enjoys watching films, travelling and following the financial markets.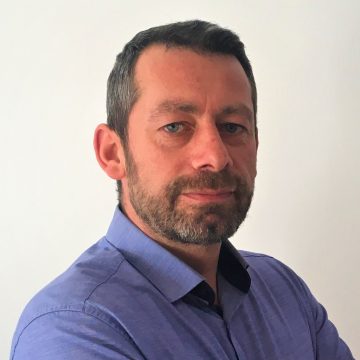 Dimitrios Tsekmes
General Manager, Veritek GmbH
Dimi manages our German business which includes all engineering and service support operations. Dimi has an extensive career in operations within multinational companies and environments spanning more than 20 years. His focus is always to assess operations process and challenge the status quo in order to drive improvement and to lead his team effectively. Dimi is married with 3 children and enjoys following financial markets, aviation and playing the guitar and drums.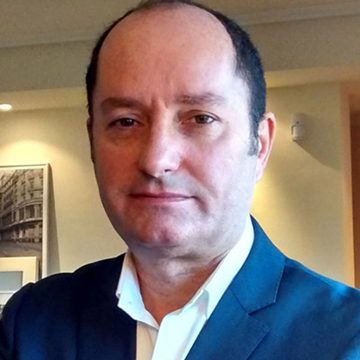 René Spang
General Manager, Veritek Iberia
René is responsible for financial and administrative management for Veritek in both Iberia and France, and business development. René has prior experience as Technical & Operations Manager, Sales and General Manager for several civil engineering first and photo companies afterwards in Bogotá (COL) and then in Madrid (ESP). René is a Frenchman by birth and moved to Spain in 1999 where he has lived since. He is married, he has two grown children and he enjoys reading 19th/20th century literature and listening to jazz.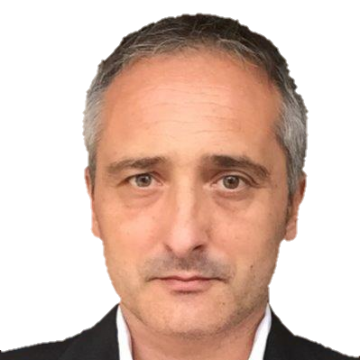 Vanni Chiesa
General Manager, Veritek Italy
Vanni is General Manager of Veritek Italy srl. He manages a team of 12 members and more than 20 freelancers and third party companies. In 2008 he joined Veritek to oversee the Italian business. Before joining Veritek he was GM of A&O Imaging Services and he began his career with Agfa Gevaert SpA where he held the position of Service Manager in Photo Imaging Division.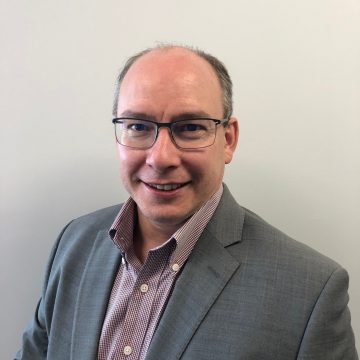 Adrian Clark
GROUP SALES AND MARKETING DIRECTOR
Adrian has held senior sales and marketing leadership roles in a number of multinational technology companies across the print, broadcast, AV and communications markets. He enables teams and organisations to realise their growth potential by focusing on strong customer understanding, support and partnership throughout the diverse geographies of Europe, the Middle East and Africa. Having joined Veritek in July 2020 he is responsible for driving the group's sales and marketing strategy and execution. Adrian is married with twin sons and enjoys DIY, motorsports and cricket.
Want to discuss your needs?
Call now to ask about service plans or technical support – we have a Veritek expert waiting.