Veritek is a growing business and we are always on the lookout for the right people to join our team, read on to find out what we offer.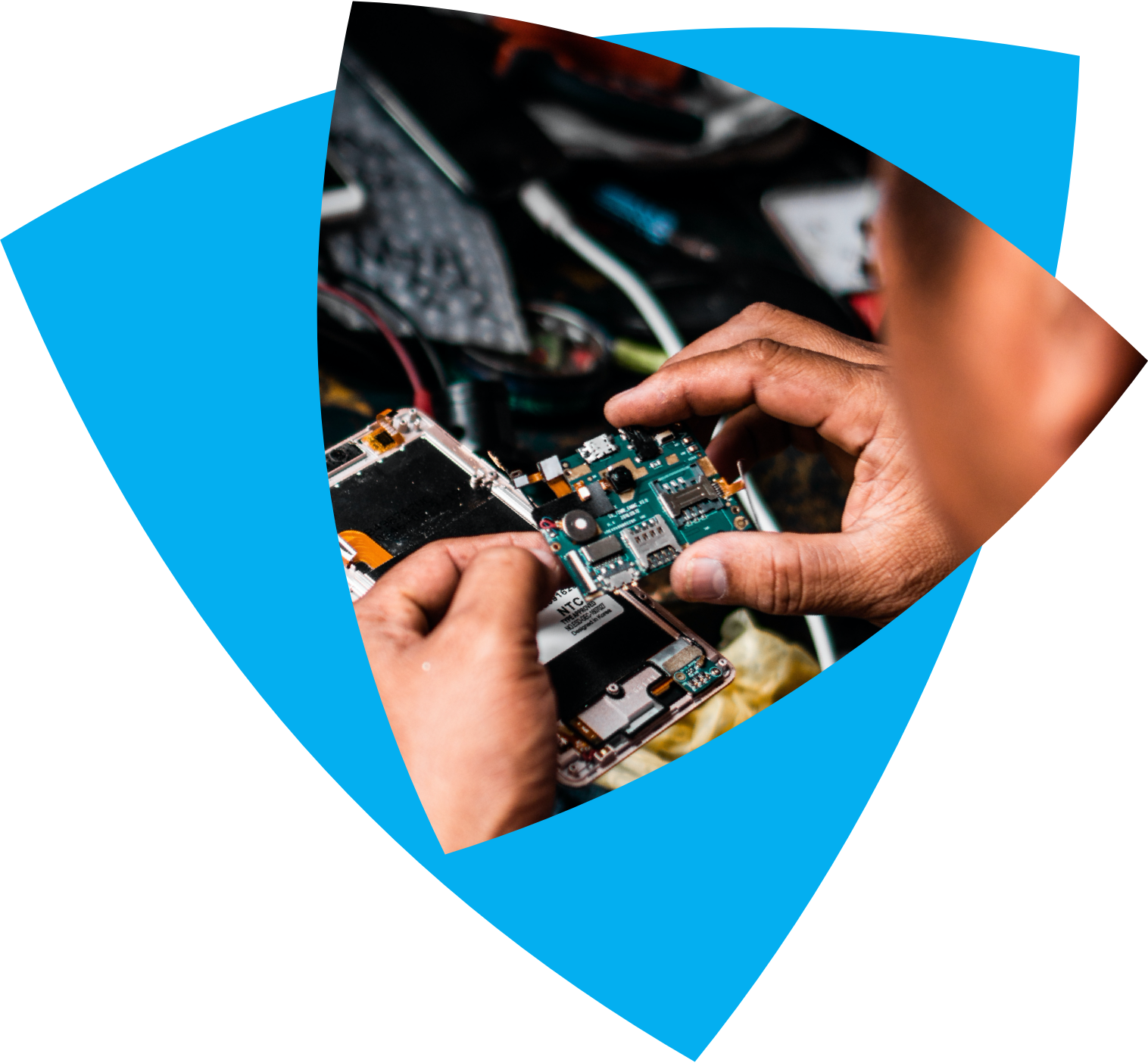 Become Part of The Team
Becoming part of Veritek is the chance to build a career at the forefront of a dynamic and rapidly evolving industry. You will be involved in challenging, customer focused projects across a range of sectors, with the opportunity to work alongside some of the leading brands in their field.
As we continue to grow and evolve as an organisation, there are opportunities in technical roles as well as positions for managerial and support professionals.
Above all, we are looking for dynamic, adaptable and progressive individuals who share our global mindset and commitment to outstanding, customer-led service.
We are Always Looking for New Talent
Whether you're a college leaver or graduate starting out; an engineer now looking for that next step to further your knowledge or an experienced engineer wanting that next career move – we're interested in hearing from you.
Even if we don't have any permanent vacancies today; we love to receive great CVs that we can keep on our database so we can contact you as soon as we win the next contract! Fill in a short form and attach your CV.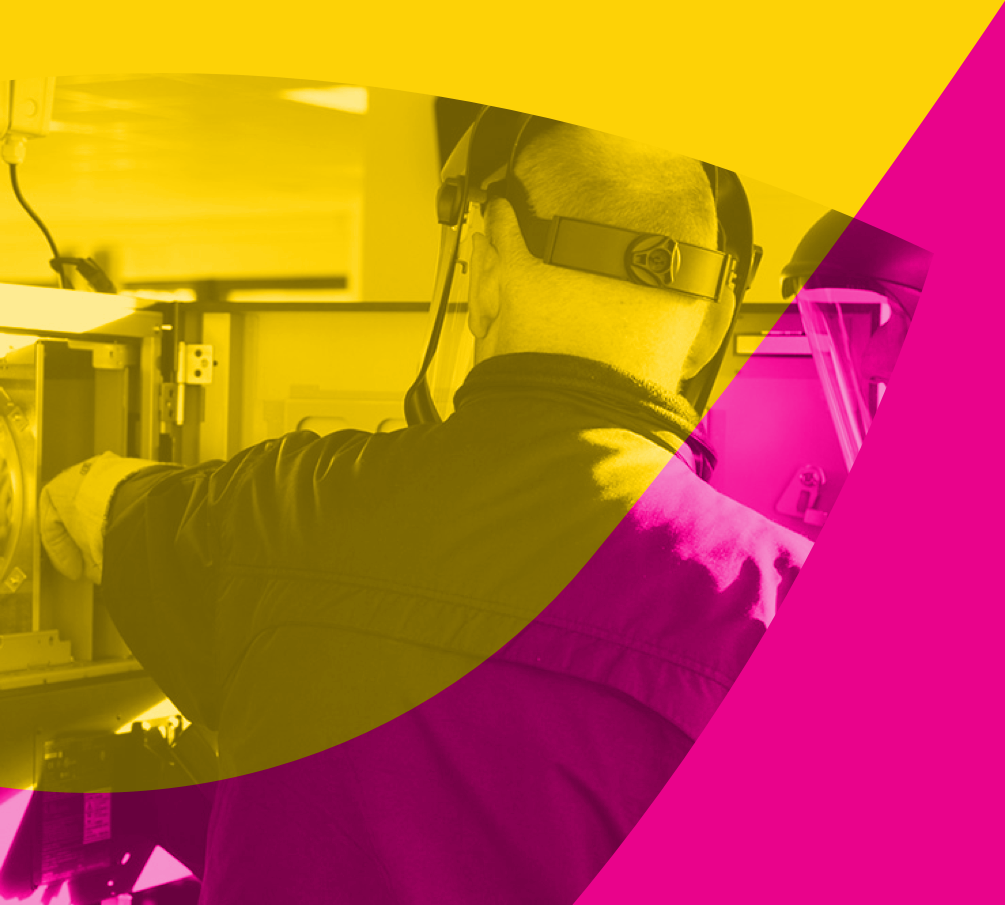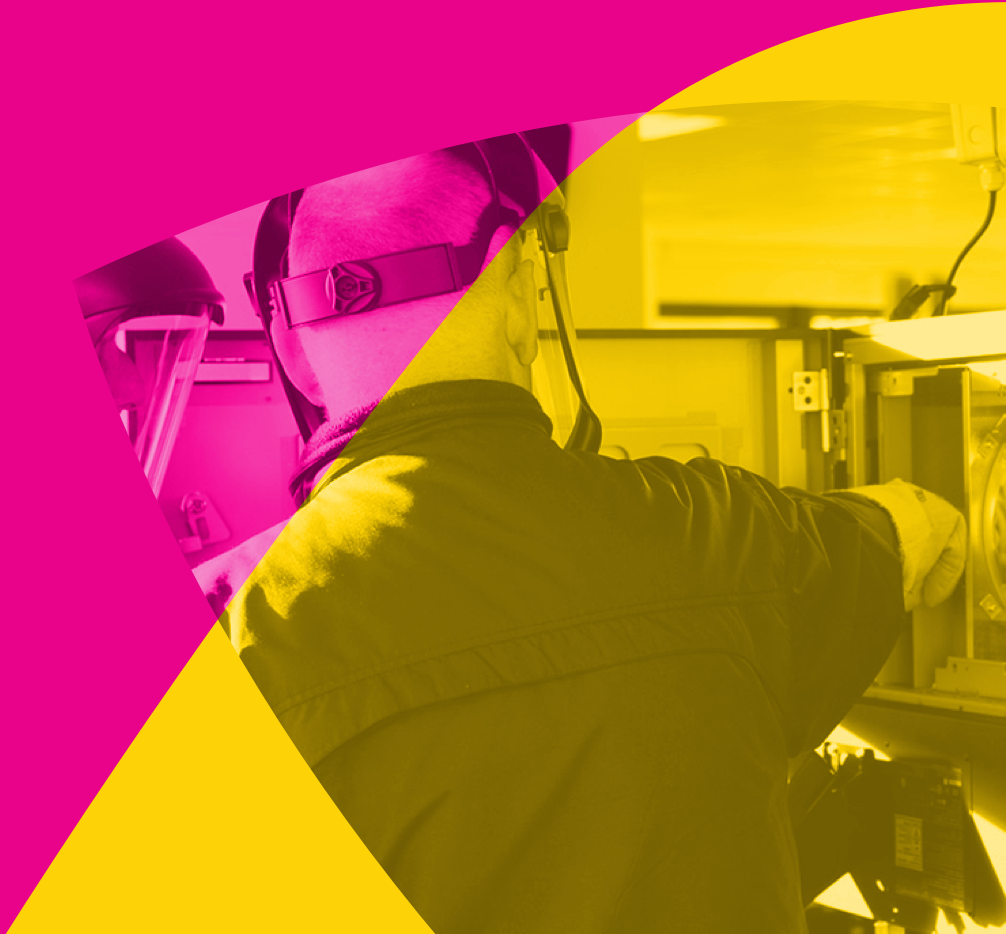 Send us your CV
If you are looking for a career working with other talented engineers and support specialists on behalf of the world's biggest brands, then send over a copy of your current CV to our recruitment specialists who can help advise on open opportunities and applying for vacancies: