Articles

|
Latest News

|
news

|
Is sales growth outstripping your ability to provide after-sales service?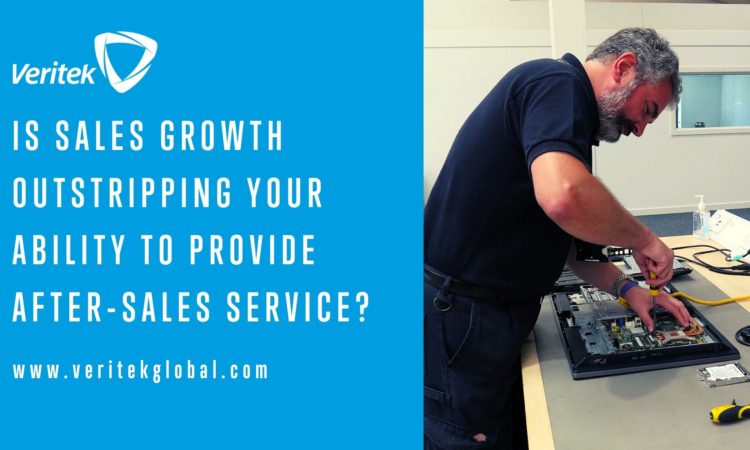 Business growth is your end goal, and it's exciting. But it's essential to have an infrastructure to support it.
Picture this. You're an OEM with a healthy sales pipeline and experiencing fast sales growth. You have an enthusiastic and loyal customer base. What's more, you operate in a market with strong demand for your equipment.
So what's the catch?
Here's the thing. Strong demand and fast sales growth are known to put a strain on resources. For instance, you may not have the after-sales service capacity to accommodate your growth.
Let me explain. Surges in demand mean you need:
More trained engineers in the right locations
You'll need to consider how many service callouts you must carry out in a given period. Also, where your customers are located. Then, how many callouts your engineers can handle in a day. Beyond that, how many hours does it take for engineers to complete each call?
More infrastructure to manage your service operations
After-sales capacity planning doesn't end with people. Surges in demand mean you also need to scale your back-office operations to manage jobs, fleet and the logistics of spare parts, inventory and delivery to meet customer SLAs.
But wait… there's more. Without adequate capacity, surges in demand can lead to:
Stressed engineers
When pressure increases, morale may drop, and as a result, productivity may decrease.
Increased operating costs
During periods of fast growth, demand for products becomes out of sync with capacity, which means you may need to schedule engineer overtime or add shifts.
Customer dissatisfaction
Your customer may be delighted with your equipment, but failing to meet customer expectations regarding response time, service quality and meeting SLAs is detrimental to customer experience and satisfaction.
What OEMs can do to alleviate problems associated with fast sales growth
Needless to say, business growth is your end goal, and it's exciting, but it's essential to have an infrastructure to support it.
A cost-effective solution is to outsource your after-sales service to a field engineering support partner that can ensure you can meet demand before it hits.
In other words, when you join forces with a field engineering support partner, you can scale your after-sales service capabilities as and when you need them, so you always have suitable capacity.
Here's how it works
A field engineering service partner gives you:
Access to a large footprint of engineers
Choose to work with a service exclusive partner, such as Veritek, and you can trust its engineers to uphold your brand values and reputation. Veritek doesn't sell equipment. It only provides service. What's more, its engineers will be trained by you. They can perform remote resolution and onsite services, including installation, pre-planned maintenance, onsite break-fix, equipment moves and upgrades.
Back-office support
Because the sole purpose of a field engineering service partner is to provide field service, it will have the infrastructure to provide customer services, job logging and management and reporting.
Better inventory control
Elsewhere, a field engineering service partner can help you with parts and logistics management, including warehousing and logistics.
Some service partners, such as Veritek, offer repair centre support, including back-to-base swap services, bench repairs and refurbishment.
The ability to capture maintenance data
Maintenance and repair data helps OEMs to suggest timely pre-planned maintenance and repairs. Also, to guide customers on product usage and new product features.
A field engineering service partner can provide you with such data. As a result, you can manage your service capacity while at the same time enhancing customer experience and loyalty.
So it all adds up to this
Your end goal is strong demand for your products and a healthy pipeline.
But when fast growth outstrips your capacity to provide after-sales service, a field engineering service partnership can help.
A field service engineering firm such as Veritek has staff strategically located to meet demand when needed. Also, the back office infrastructure to efficiently manage service jobs.
Access to a field engineering service infrastructure means you can reduce after-sales operational costs in terms of overtime, training, recruitment, and infrastructure costs.
Better still, you only pay for the additional resource when needed.
I'd love to know your thoughts.
This blog is relevant to the following Veritek industry sector verticals: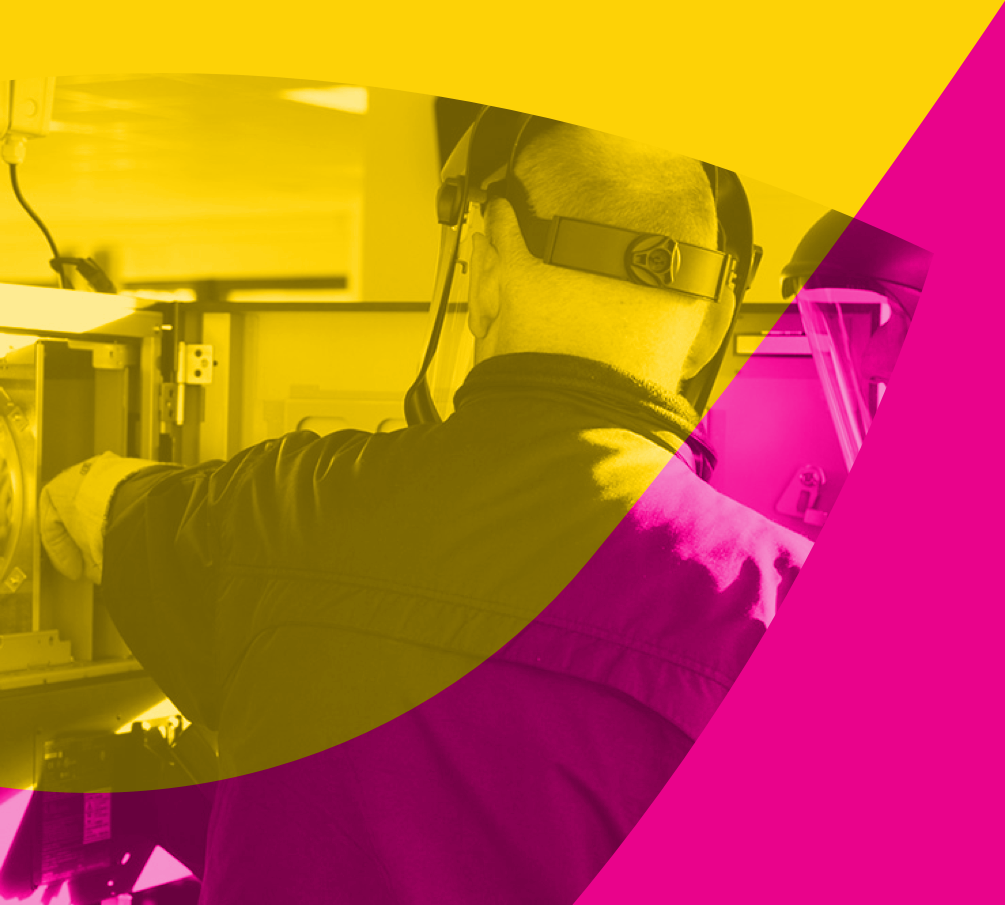 Call now to get started
We're ready to give you gold standard technical support – give us a call so we can discuss the details