We help OEMs unlock their after-sales service potential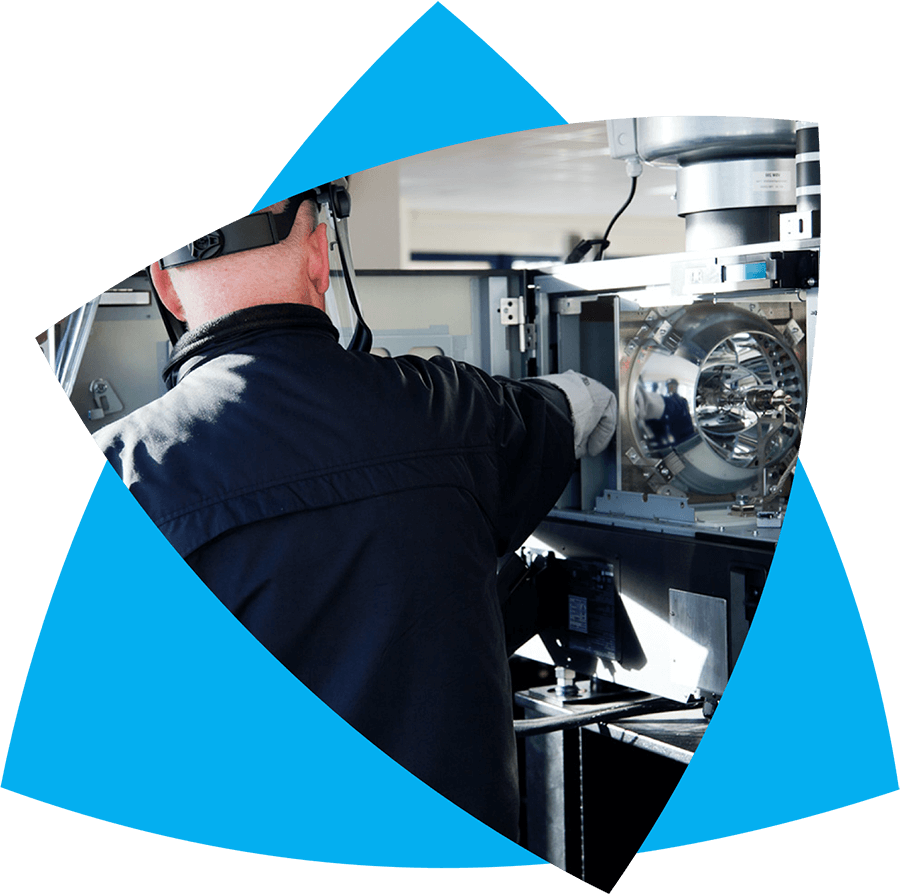 A field engineering service partnership with Veritek empowers OEMs to scale their after-sales service capacity as and when needed.
With Veritek as your service partner, you can confidently rely on our field engineers to maintain your customers' machinery and equipment according to your instructions.
You can expect our electro-mechanical expertise to resolve even the most complex support tickets.
Moreover, you can expect our account managers, dispatch teams and field engineers to enhance your customer experience.
Facts at a glance:
Veritek operates from

 three regional centres across Europe

Our customer service team has 

handled more than 130,000 calls

We've 

completed more than 99,000 jobs

Our field engineers have 

carried out more than 55,000 support visits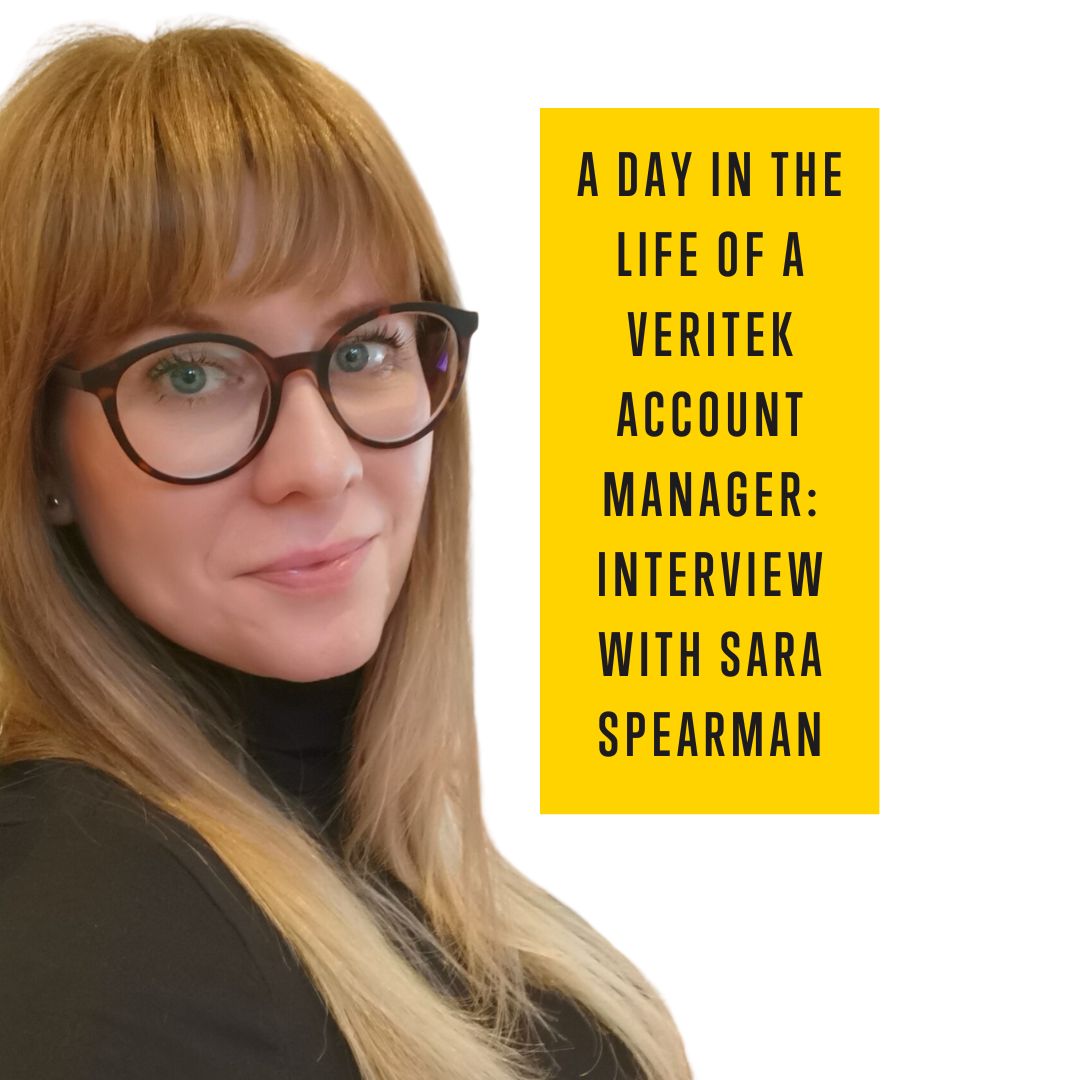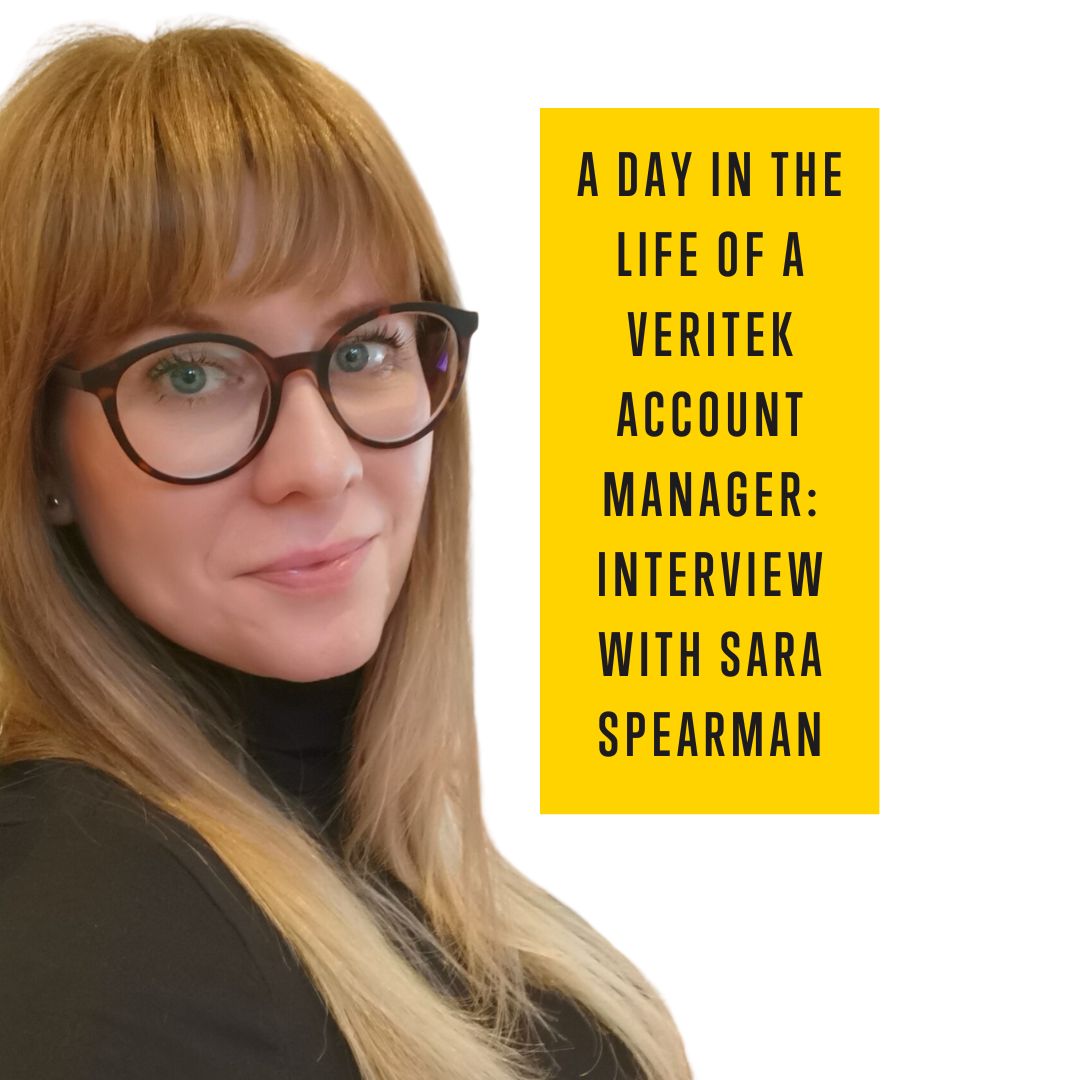 A day in the life of a Veritek Account Manager: Interview with Sara Spearman
Sara Spearman is an Account Manager for Veritek, a company that provides after-sales services, including installation, planned maintenance, repair, and refurbishment. Sara began her career with Veritek in 2005 as a customer services agent. A promotion led her to manage Veritek's customer service team and parts management. After that, Sara moved into New Business. From […]