We're here to answer any questions you have about field engineering service partnerships
How can we help?
For all enquiries, please complete the form below.
We look forward to hearing from you.
Great Britian
Veritek Global ltd
Units H4 - H7, Chaucer Business Park
Dittons Road, Polegate
East Sussex. BN26 6QH
United Kingdom

Phone:
+44 (0)1323 500200
Germany
Veritek GmbH
Veritek GmbH
Hanns-Martin-Schleyer-Straße 9A
47877 Willich
Germany

Iberia
Veritek Iberia S.L.
Veritek Iberia S.L.
Calle San Máximo, 31
Planta 4 Nave 1, 28041 Madrid (Madrid)
Spain

Italy
Veritek Italy srl
Veritek Italy srl
Via Francesco Parigi n.30
10034 – CHIVASSO (TO)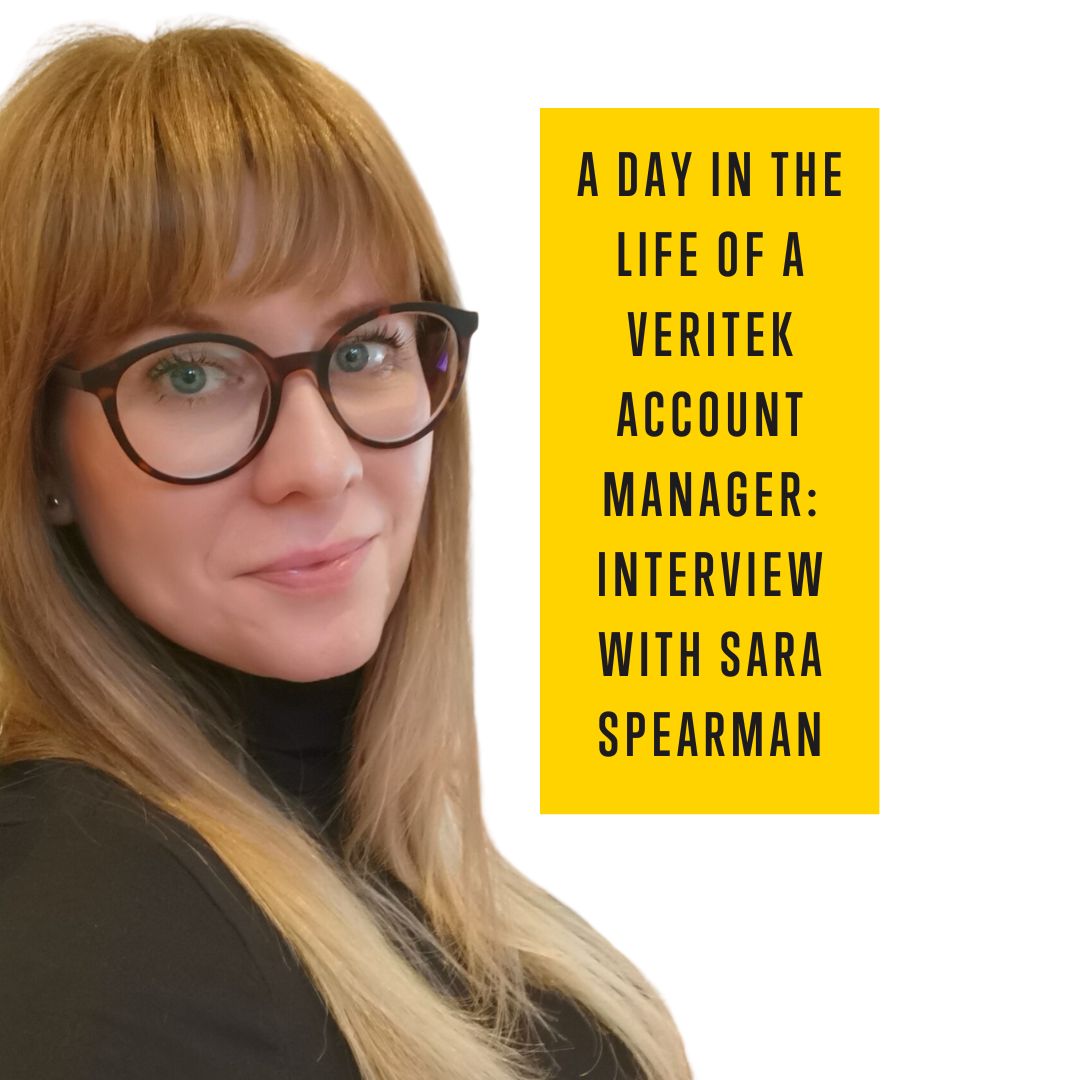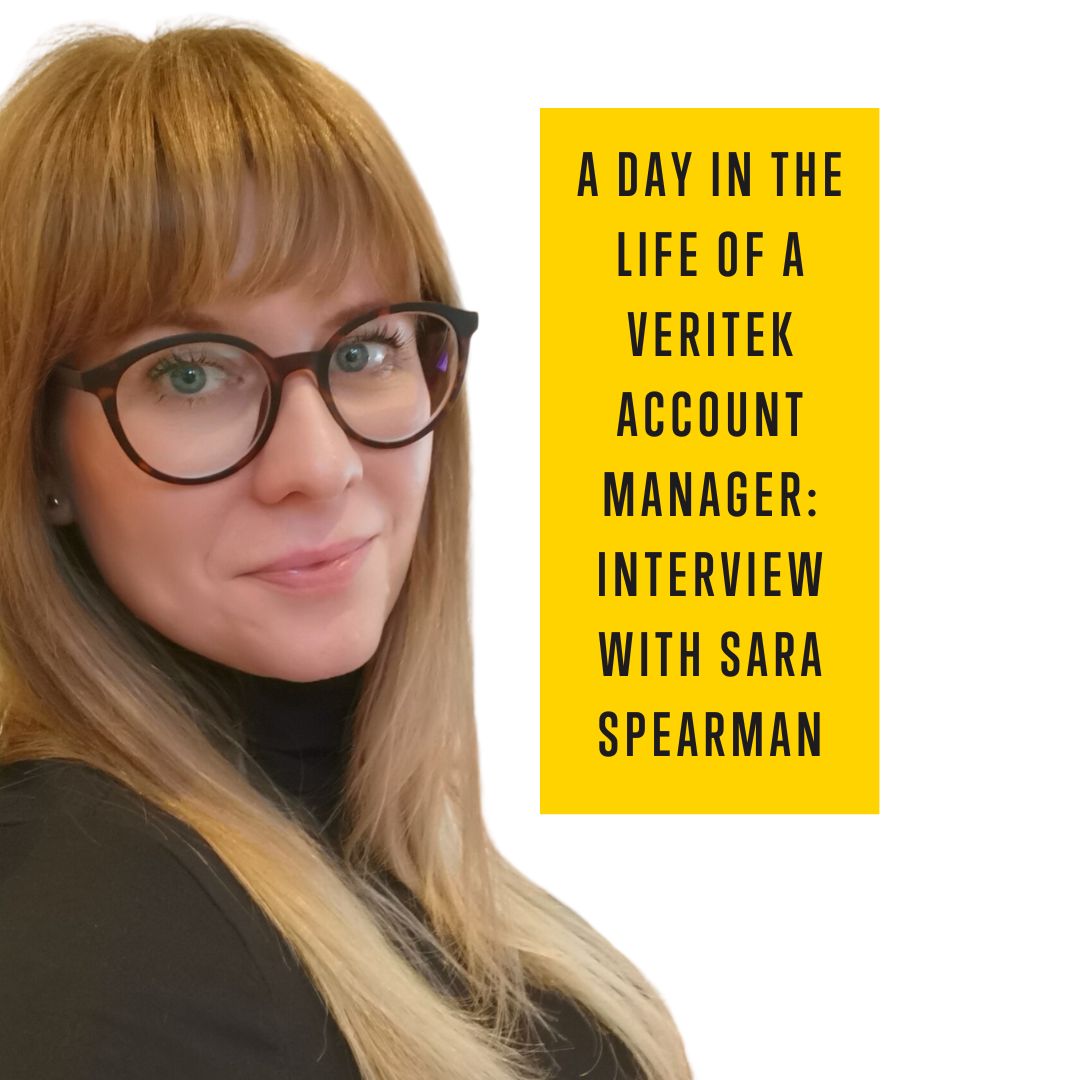 A day in the life of a Veritek Account Manager: Interview with Sara Spearman
Sara Spearman is an Account Manager for Veritek, a company that provides after-sales services, including installation, planned maintenance, repair, and refurbishment. Sara began her career with Veritek in 2005 as a customer services agent. A promotion led her to manage Veritek's customer service team and parts management. After that, Sara moved into New Business. From […]