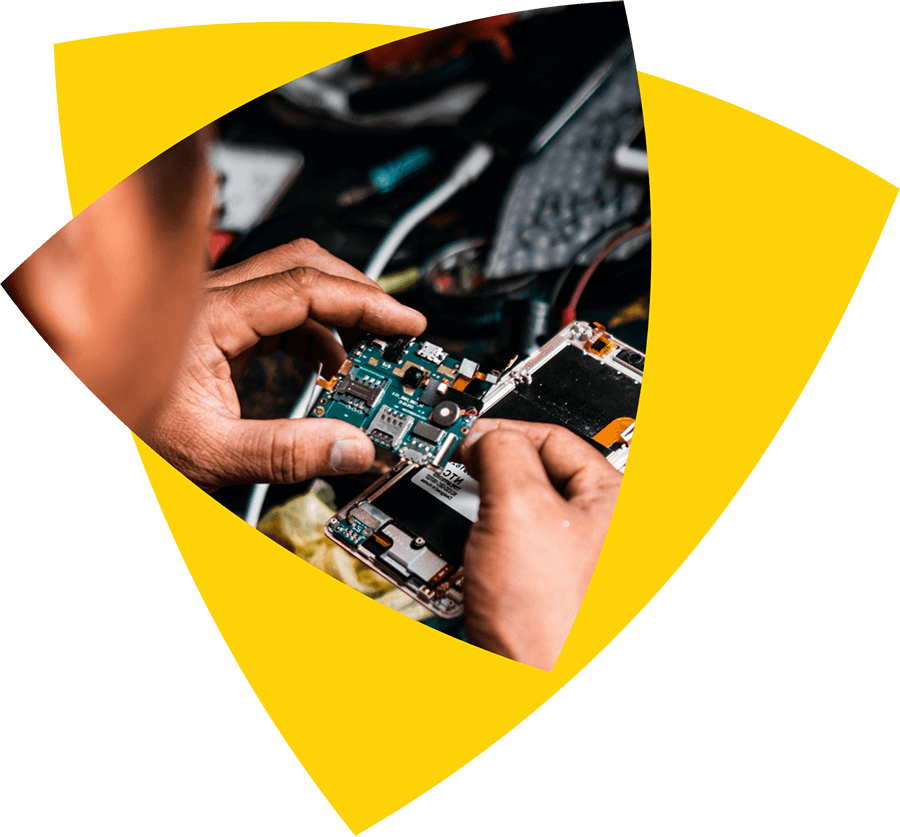 About Us
Founded in 1985, Veritek built its reputation on a simple premise: to help manufacturers cost-effectively manage the installation, maintenance, repair and recycling of mission-critical company assets.
Our core values of partnership, trust and accountability help drive every decision and interaction we make with our partners and their customers.
We're grateful for the trust our OEM partners bestow on us. For this reason, we take it upon ourselves to deliver the highest-quality field engineering services.
Our goal is simple: To help manufacturers enhance customer experience with outstanding after-sales maintenance and repair services
2023
EcoVadis Renews Veritek Global's Silver Medal for Sustainability Management in 2023.
2022
Veritek Global awarded EcoVadis Silver Medal for sustainability.
2018
Martin Peck joins Veritek as Chairman.
2015
Directors secure an £11m funding package and lead a management buyout to enable the Group to continue to expand its European footprint and broaden its offering into new complementary sectors.
2011
Veritek continues to leverage its skills and future proofs the Group by adding print and graphics equipment service to its portfolio. Epson chooses Veritek as its service partner.
2010
CMS completes a rebranding effort in response to accelerated growth. The company changes its name to Veritek and enters the digital cinema after-sales service market. Sony chooses Veritek as its service partner for cutting-edge 4K screens.
2009
The Group steps up its organic growth and enters the optometry market. Boots opticians choose CMS as its after-sales service partner.
2007
CMS continues its growth trajectory. The company expands into Europe and enters new markets complementary to its business including medical, dental and pharmaceutical technologies. AGFA Healthcare chooses CMS as its after-sales service partner.
1989
CMS establishes its reputation for quality and reliability. Kodak, Fuji, Gretag & Noritsu choose CMS as their after-sales service partner.
1985
The company is founded as CMS, to provide independent technical support to the photo-lab industry
Want to discuss your needs?
During the call, we'll discuss the support you need and whether our third-party service partnerships would be a good fit for your OEM service division.