Careers
Over 35 + years, Veritek has introduced and championed new techniques and technologies to keep us at the cutting edge of complex technical support to emerging and existing industries.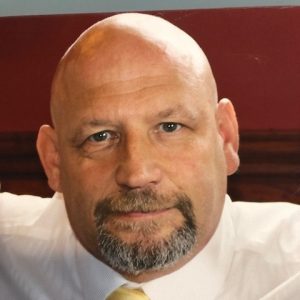 I started my career with Veritek in 2001 as a field service engineer. Early on I knew this was a company I could grow with. Over the past 19 years, I moved around the business from field engineering to managing my own team as a National Field Manager – the encouragement and support is always there to reach for new goals, to grow and to develop new skills. Its clear to me why Veritek is so successful: They have always been an investor in people, and strive to support them to ensure they always reach their full potential.
Sean Dunne
National Field Manager, joined 2001
But we don't just excel at highly specialised and skilled technical service solutions.
We're equally passionate about building an inclusive, supportive and exciting work environment for our teams throughout Europe.
At Veritek, we care about our international community of passionate, intelligent, ambitious employees, and that's why we're so focussed on nurturing the talents and careers of our employees.
This makes Veritek an exciting, supportive environment to develop your skills and fulfil your potential, building a thriving career within a fast-paced, diverse and ever evolving environment.
And with four bases around Europe, Veritek offers fantastic opportunities for travel and advancement.
We offer numerous opportunities to learn and acquire new skills, whether through on-the-job experience and training, mentoring or formal qualifications.
We believe in always learning and striving for ways to be better, working hard, and supporting each other as we grow. At Veritek, we're proud of our reputation – and proud of our people.
Available Positions
Send us your CV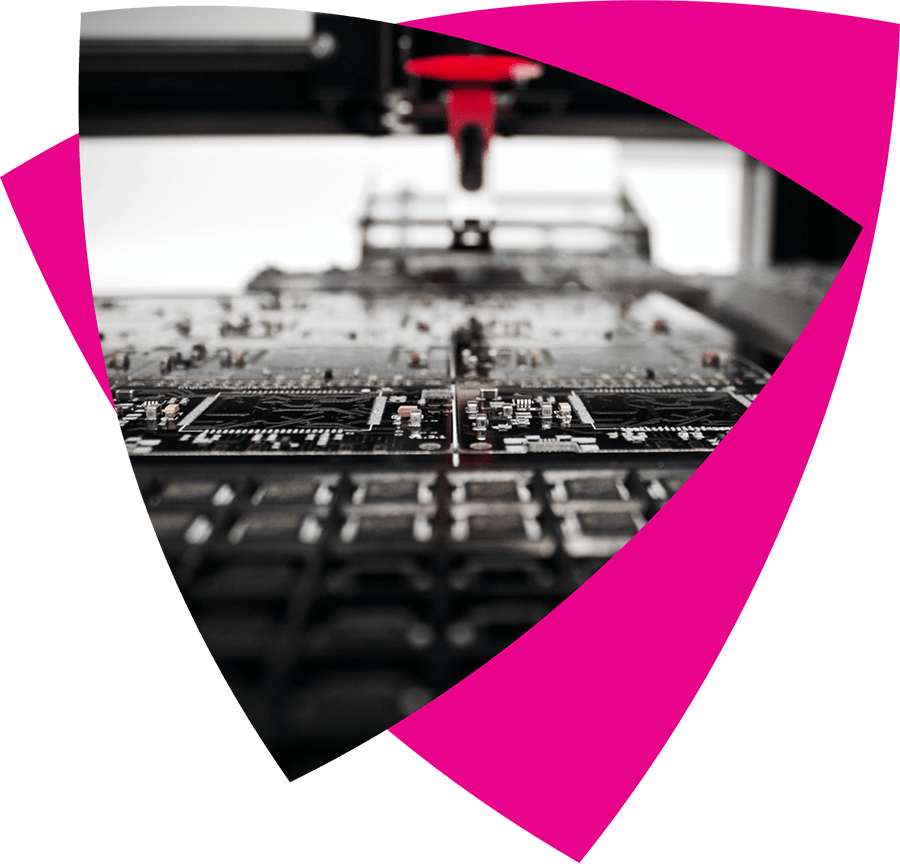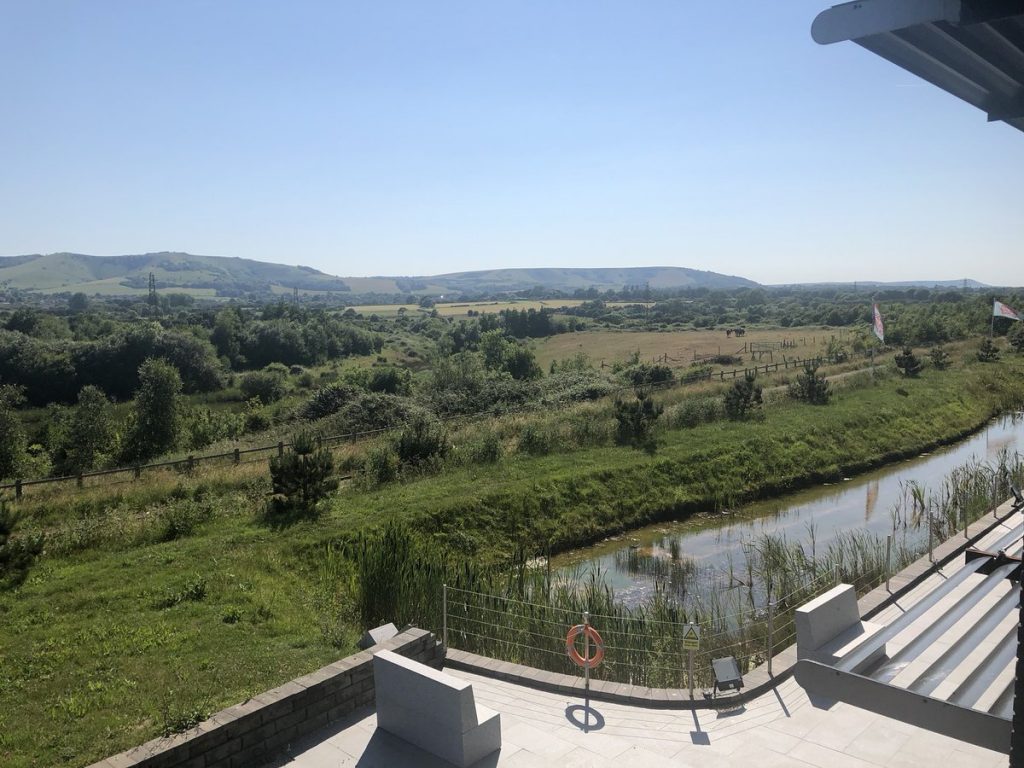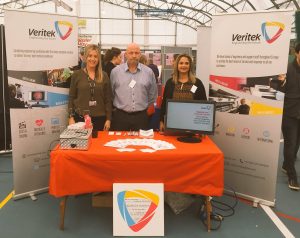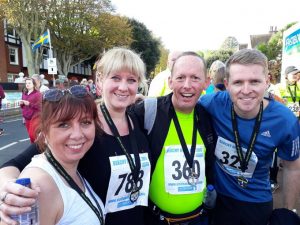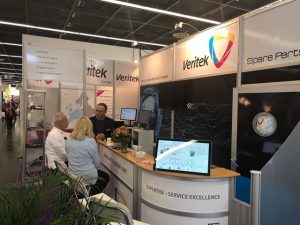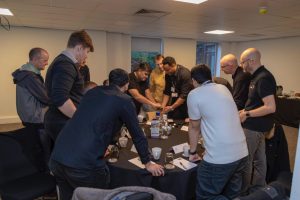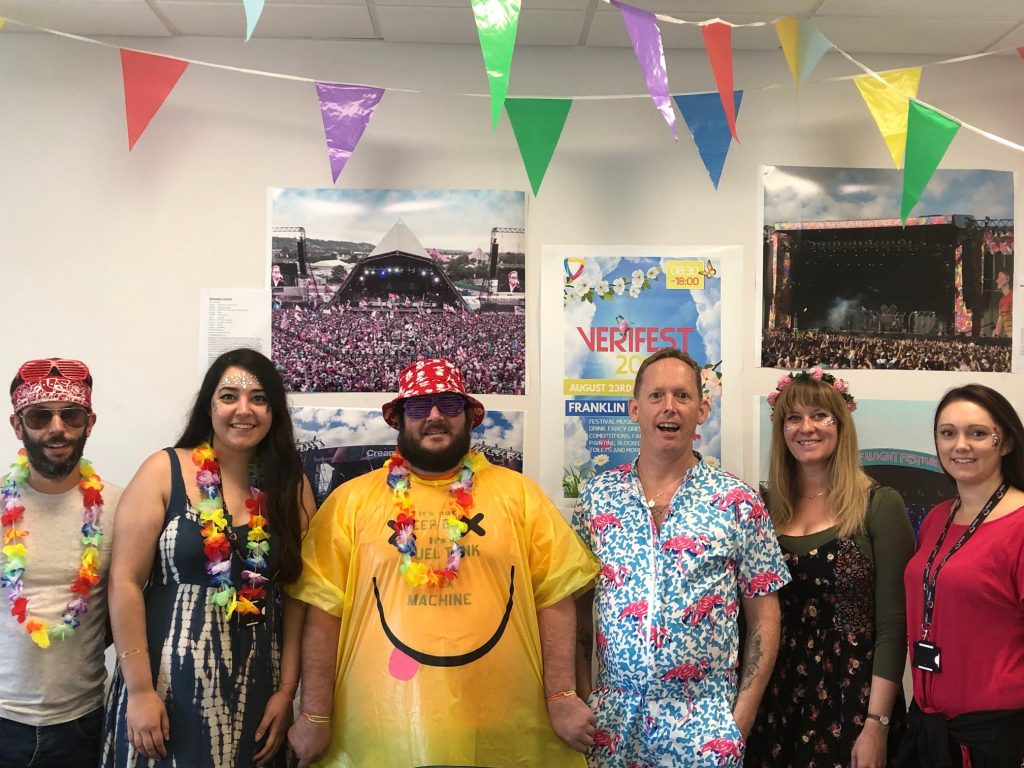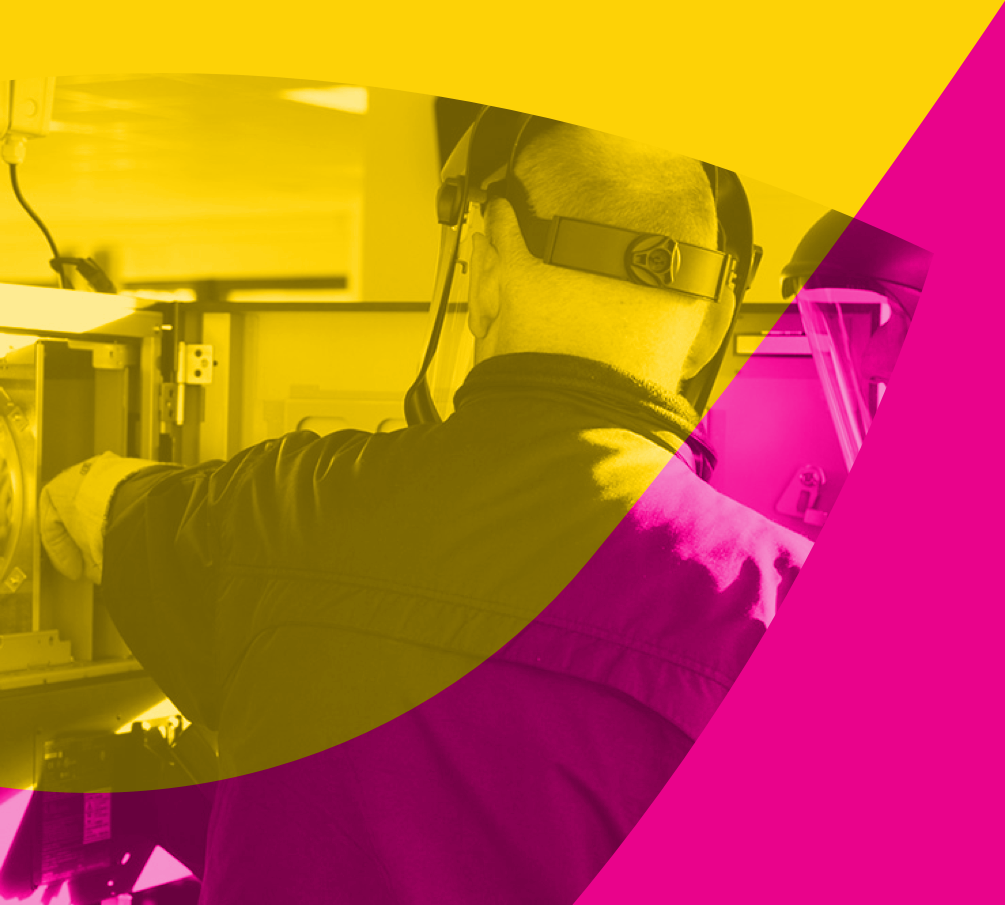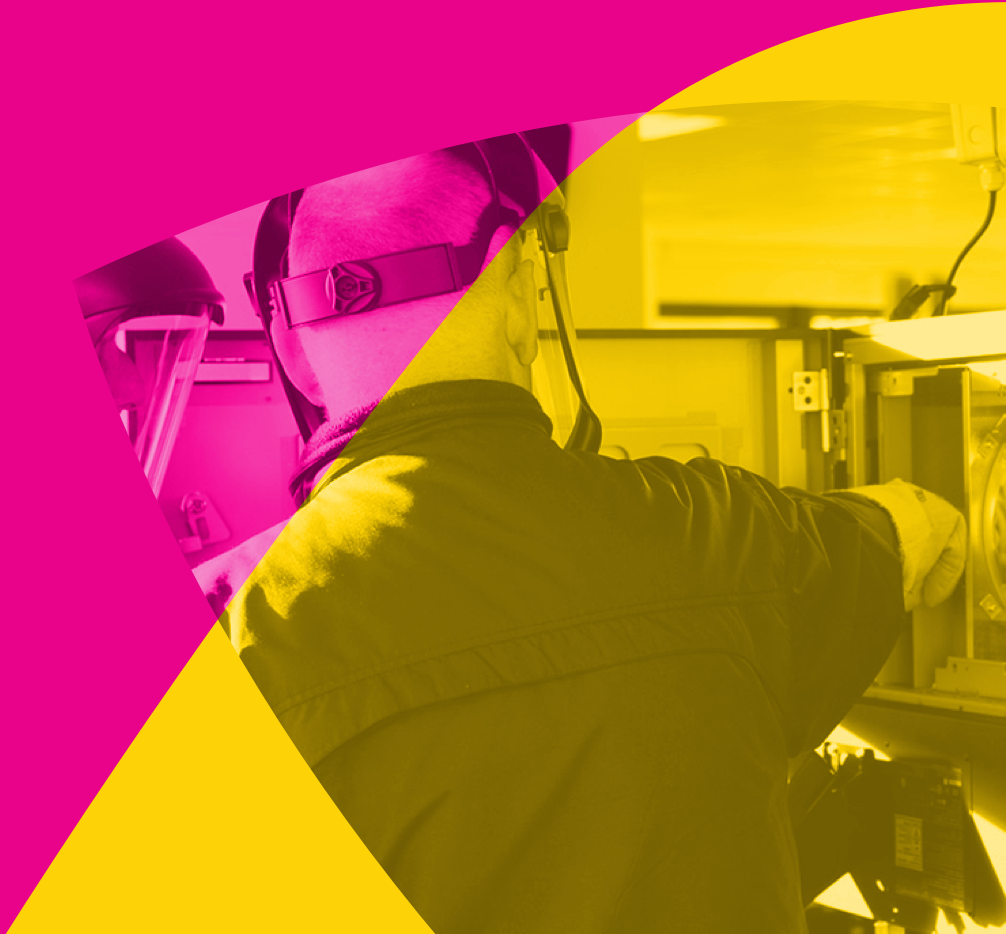 Send us your CV
If you are looking for a career working with other talented engineers and support specialists on behalf of the world's biggest brands, then send over a copy of your current CV to our recruitment specialists who can help advise on open opportunities and applying for vacancies: