Discover Veritek

|
Latest News

|
news

|
🌍 Celebrating International Women in Engineering Day 2023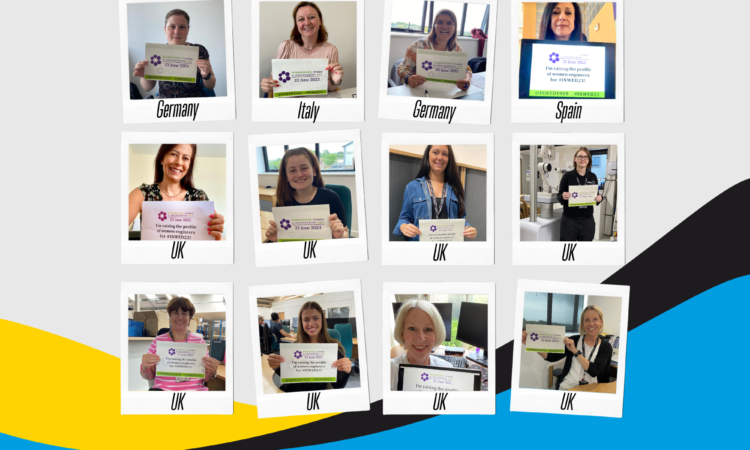 At Veritek, we proudly support and champion women in engineering today and every day. 💪👩‍🔧
As a provider of installation, maintenance, and repair services on behalf of OEMs, we believe in the power of diversity and women's immense contribution to the engineering field. 🌟
International Women in Engineering Day provides a perfect opportunity for us to spotlight some of the amazing women who work throughout our group to deliver services that exceed our OEM partners and their customers' expectations:
 🚀🔧Women Field Engineers
 🚀🔧Women in Logistics and Dispatch
 🚀🔧Women in Finance
 🚀🔧Women in Account Management
 🚀🔧Women in Marketing and Business Development
 🚀🔧Women in HR
To the women who carry out our field engineering work, and keep our remote and onsite after-sales services business running efficiently, thank you for your fantastic work. May you continue to inspire us.
Happy #WomeninEngineering Day!   
Interested in a career in field engineering with Veritek?
We offer numerous opportunities to learn and acquire new skills through on-the-job experience and training, mentoring or formal qualifications.
Take a look at our available positions.