Veritek Supporting Topcon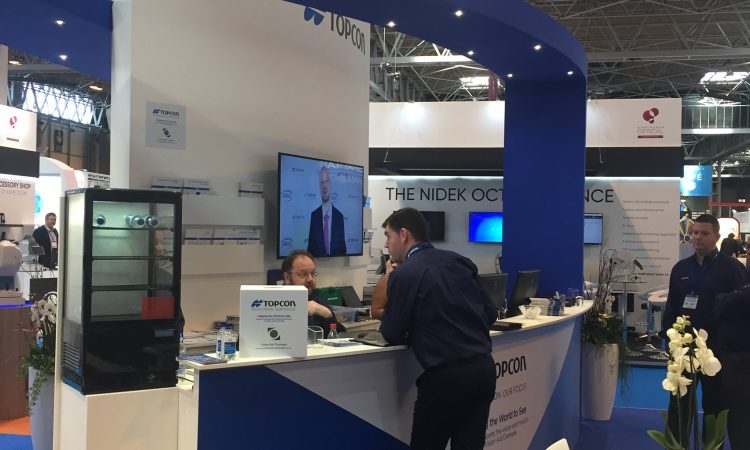 For 2017, a completely 'revolutionised' Optrafair enjoyed a hugely positive three days at the NEC in Birmingham as over 7,000 attended the optical market's longest standing and premium exhibition, which took place from 1st – 3rd April.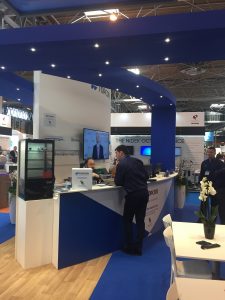 Veritek played its part in supporting Topcon who have been using Veritek to provide engineering services and maintenance support across their extensive range of ophthalmic equipment since 2012.
Veritek's attendance at Optrafair, supporting Topcon over the past 5 years, underlines the partnership approach which both businesses have successfully adopted from the outset. Having Veritek personnel in attendance means that any specific service or maintenance discussions involving the maintenance of customer's ophthalmic equipment can be undertaken there and then.
This is extremely important to both customers and Topcon personnel. Customers really see the value in being able to talk service with the company representatives who have the responsibility for delivering this element of the overall customer proposition.
Call us now to discuss your needs
Ready to find out more about service plans or technical support? We have a Veritek expert waiting