Veritek Engineer in Life Saving Rescue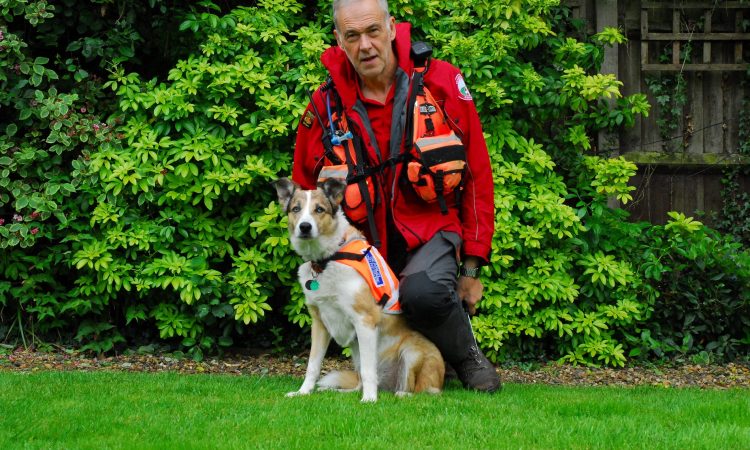 Veritek would like to acknowledge the wonderful efforts of one of their team, Roland Brooks, who volunteers for Berkshire Search and Rescue Dogs.
Last week the team were called by Thames Valley Police to assist in the search for a man who had contacted them in distress. After many hours searching on a very hot day, Roland and his search dog Meg located the man and were able to pass him into the care of police and paramedics.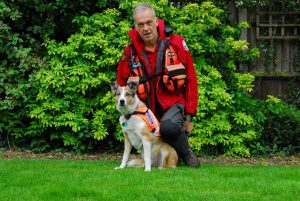 Veritek are proud to support Roland's involvement in this life saving service and thanks to Meg and him, the rest of the search and rescue team and the emergency services, there will hopefully be a more positive future for this desperate man and his young family.
Call us now to discuss your needs
Ready to find out more about service plans or technical support? We have a Veritek expert waiting