Veritek receive recognition from St Wilfrid's Hospice for their fundraising support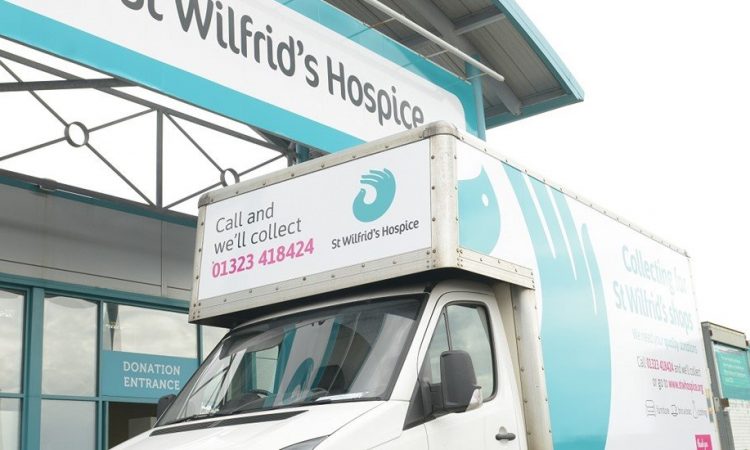 Veritek were delighted to be nominated by St Wilfrid's Hospice in the category for 'Outstanding Long Term Supporter'.
Veritek have raised thousands of pounds for the hospice with events such as baking, donating money in lieu of sending Christmas cards and individual staff sporting events. 
Veritek would like to wish all nominees the best of luck at the St Wilfrid's Business Awards being held in October.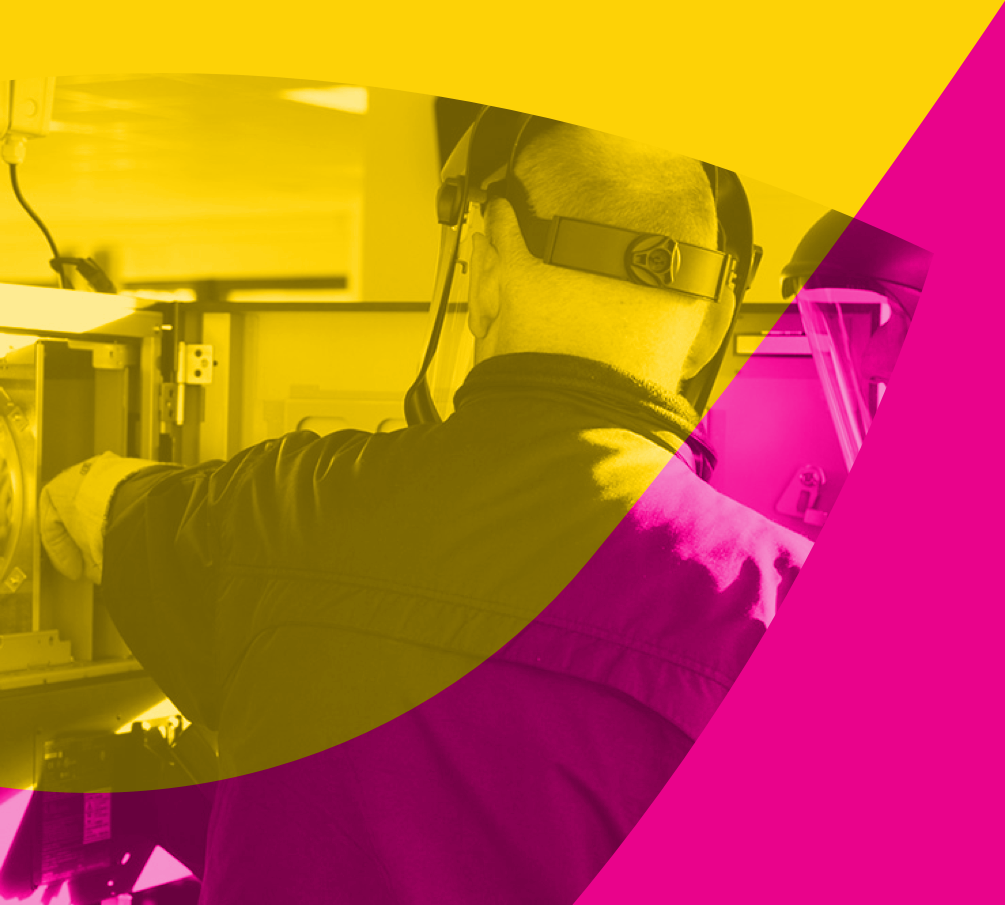 Let's get started! Give us a ring
We're ready to solve your technical support challenges, so give us a call to discuss your needs