Coping with Coronavirus: How Veritek has been proud to support our customers, our staff, the NHS and the nation in these unprecedented times.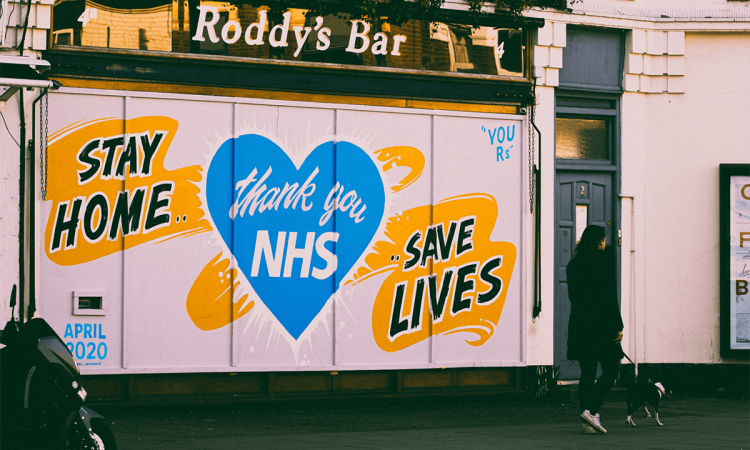 Throughout this current Covid-19 crisis, the Veritek team have worked hard to modify our working practises to ensure the well being of not only our team and their loved ones, but also our customers, suppliers and partners. At the same time, we have focussed on continuing to provide a 'business as usual' service to all our clients across all market sectors who still required us, and not least, to our healthcare customers who are working tirelessly to support our wonderful NHS during these unprecedented times. 
We are extremely proud of how quickly we implemented our home working strategy for all our support team and even more so by how well the team responded. Several of our key customers who were tasked with supplying and installing hospital equipment to support the Covid-19 effort approached us to support them, because they trusted us.
For our engineers working on the front line, particularly those working in and around hospital locations and doctors' surgeries, the working environment changed overnight, but their focus and determination to continue working and support the effort was second to none. 
Veritek would like to thank all of our customers, suppliers and partners for their support during these times, and wish that you all stay safe and well.