Siemens Healthineers UK appoints Veritek Global as an Approved Service Partner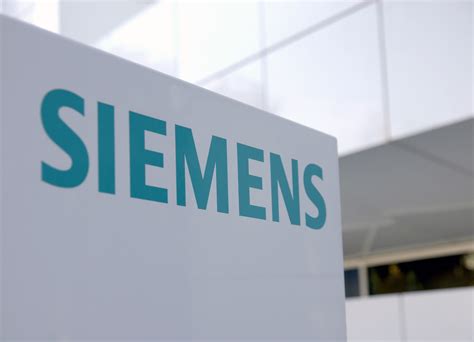 Siemens Healthineers and Veritek Global Ltd. have entered into a framework agreement for the provision by Veritek, of field-based support services in the UK. 10 Veritek engineers have been trained and certified by Siemens to provide flexible engineering support to complement Siemens Healthineers' Customer Services team.
This strategic partnership will further enhance the service Siemens Healthineers offers to its valued customers.
Siemens Healthineers commented that Veritek were selected as a preferred service partner and acknowledged the company as "a professional well established and quality provider of technical services to the Healthcare sector. Veritek are well placed to provide partner services to Siemens Healthineers as they hold aligned customer values; excellent technical expertise, high standards in the people they employ and a track record in quality of their service delivery."
Call us now to discuss your needs
Ready to find out more about service plans or technical support? We have a Veritek expert waiting