Roche Diagnostics partners with Veritek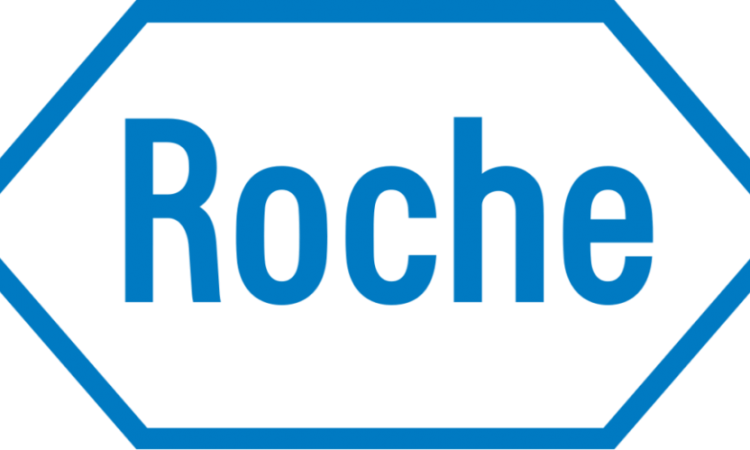 Roche Diagnostics appoints Veritek as an approved service partner
In October 2018 Roche Diagnostics UK Ltd. and Veritek Global Ltd. agreed to work together for the provision of field-based support services in the UK.
Veritek will be providing an additional layer of flexible support to complement Roche's engineering teams during peaks in demand; further enhancing the service Roche offers to its valued customers. Veritek engineers have been thoroughly trained to the same high standards and competency levels as Roche employees and have already delivered a one off, nationwide project on time and on budget. Veritek have also been selected to deliver a second project which will start in January 2019 and will roll out at healthcare locations throughout the UK.
Following a tender process; Roche commented that Veritek were selected as they are: "A professional, well established and proven provider of maintenance and technical services to the healthcare sector, and a company that provides a quality service as standard. They are well placed to provide partner services to Roche as they hold similar customer values, excellent technical expertise, high standards in the people they employ, along with a proven track record in service delivery." Like Roche, Veritek is fully ISO accredited (ISO 9001 & ISO 27001) with strict adherence to all appropriate quality and safety standards.
About Roche
Roche is a global pioneer in pharmaceuticals and diagnostics focused on advancing science to improve people's lives. The combined strengths of pharmaceuticals and diagnostics under one roof have made Roche the leader in personalised healthcare – a strategy that aims to fit the right treatment to each patient in the best way possible.
The Roche Group, headquartered in Basel, Switzerland, is active in over 100 countries and, in 2017, employed more than 94,000 people worldwide. In 2017, Roche invested CHF 10.4 billion in R&D and posted sales of CHF 53.3 billion. Genentech, in the United States, is a wholly owned member of the Roche Group. Roche is the majority shareholder in Chugai Pharmaceutical, Japan. For more information, please visit www.roche.com.
Call us now to discuss your needs
Ready to find out more about service plans or technical support? We have a Veritek expert waiting