Another ISO Accreditation for the Veritek Group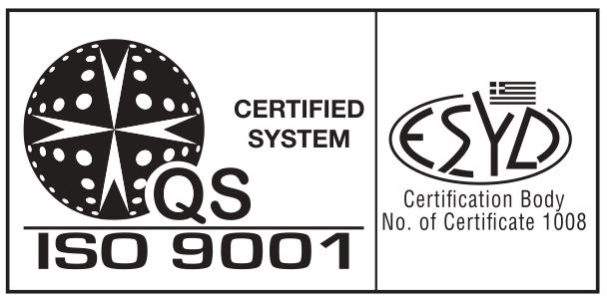 We are delighted to announce that Veritek's Italian subsidiary has successfully achieved their ISO accreditation.  This continues to support Veritek's rigorous attention to detail and quality of service; which has made Veritek the trusted partner for a number of global organisations in the Healthcare, Print, D-Cinema and Technology markets.
Congratulations and well done to the Veritek Italy team!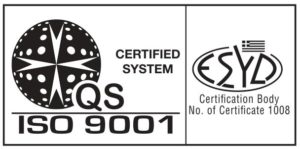 Call us now to discuss your needs
Ready to find out more about service plans or technical support? We have a Veritek expert waiting