More Digital Cinema Engineers for Veritek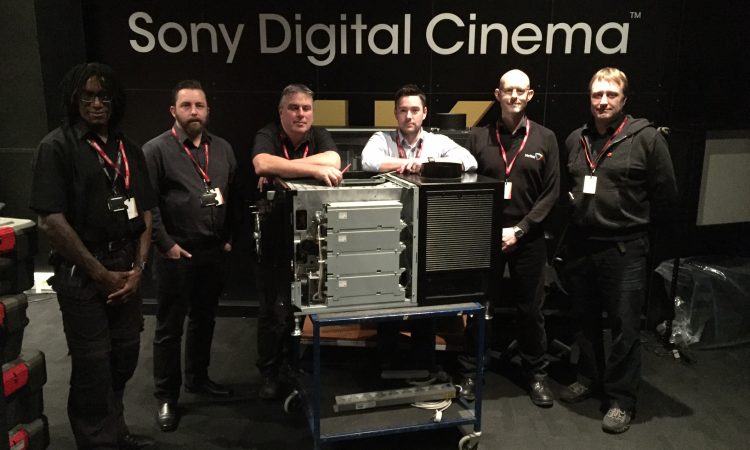 Veritek tops the leader-board for the most engineers dedicated to digital cinema in the UK.
The company's investment in further digital cinema training has resulted in a total of 29 full-time engineers focusing on digital cinema service and maintenance in the country.
Recent training at Sony's base in Basingstoke centred on the Sony 320 and 520 (SRX-R515 and SRX-R320) digital cinema projector series, covering all aspects of maintenance and breakdown. This has also been supplemented with further in-field training.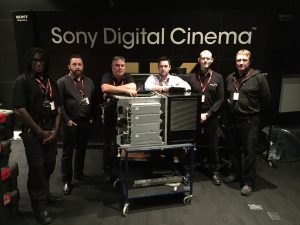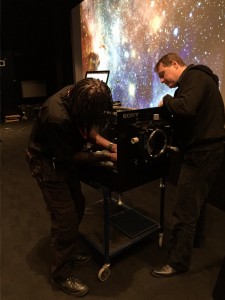 James Salamon of Veritek said: "We offer a 9am to midnight seven days a week NOC and on-site support service for D-Cinema manufacturers and cinemas throughout the UK and beyond. In fact Veritek has more than double the number of employed UK based D-Cinema engineers than any other service business. With the quality and quantity of engineers specifically concerned with D-Cinema, Veritek can provide unmatched levels of service and scalability across the UK. While in Germany we have 12 employed engineers offering an unrivalled solution there too".
Veritek has around 200 employed engineers throughout Europe supporting not only D-Cinema but technology within the digital imaging, graphics print, healthcare and ophthalmology sectors too. James continues: "We have been focussing on service excellence since our business was founded in 1985; regardless of sector, we don't sell product we simply help our customers maintain the highest levels of up-time while minimising cost, we are always ready for the next challenge"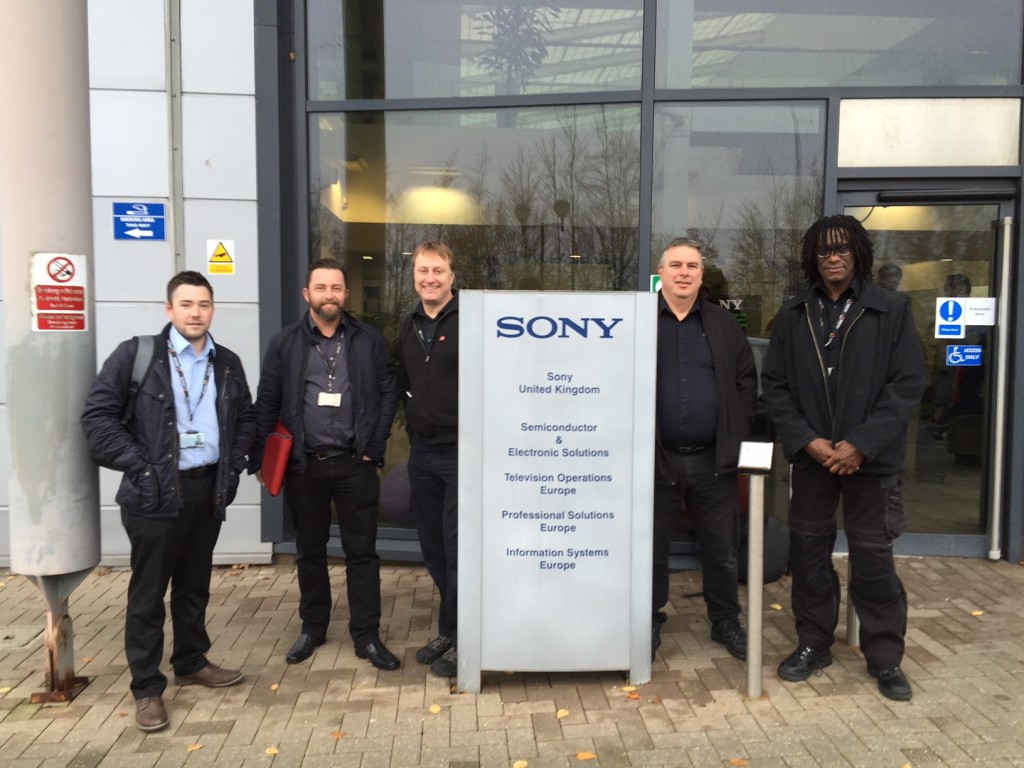 Call us now to discuss your needs
Ready to find out more about service plans or technical support? We have a Veritek expert waiting