Veritek engineers receive Noritsu Smart UK training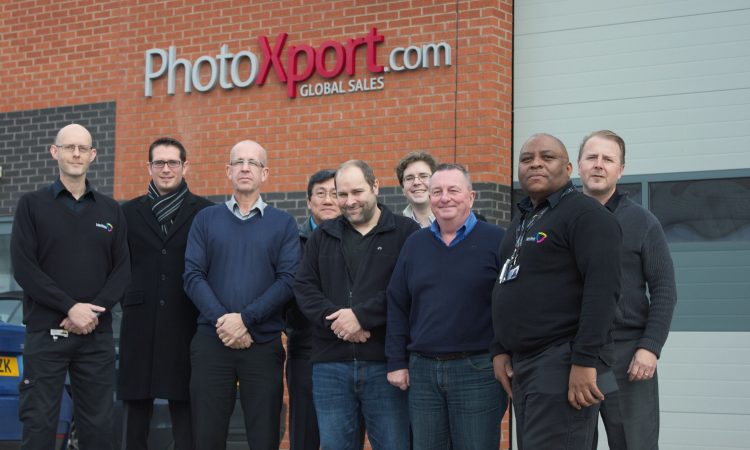 Our engineers recently enjoyed their time being trained by Noritsu personnel. Training centred on the new Smart software that was launched at Photokina earlier this year. This comes just in advance of a nationwide installation of the new Smart range in the UK.
Training took place at Photoxport's impressive training facility where engineers from both Veritek and Photoxport got to grips with the inner workings of Smart.
Photoxport provides leading edge technology products to solve production and quality needs in the photographic and reprographics industries. Photoxport is the exclusive Noritsu distributor for the UK and Ireland.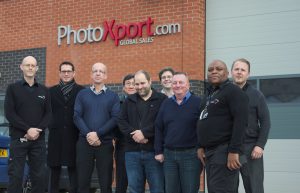 Call us now to discuss your needs
Ready to find out more about service plans or technical support? We have a Veritek expert waiting