Shining In and Out of Work!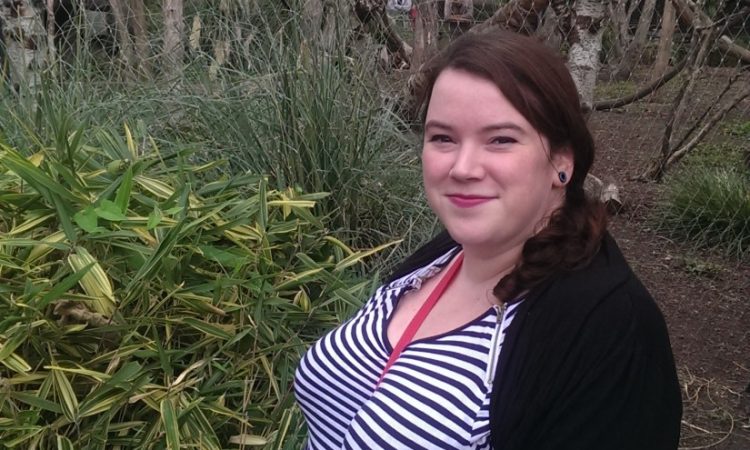 June 2016 saw our Senior Healthcare Customer Service Agent, Rebecca Hirschfeld, winning the coveted Veritek 'Customer Focus Award'. This award is presented to a member of staff who has gone the extra mile to assist either a customer or colleague and as a result of this been nominated for the award by a co-worker in order for their actions to be recognised.
Rebecca was nominated for demonstrating her abilities to go above and beyond her designated job role within the Healthcare team, who support and coordinate service for our Medical and Ophthalmic customers. In the absence of her Team Leader, Rebecca proved that she could effectively support colleagues, managers and customers and deal with a wide range of tasks and queries that she would not usually manage, on top of her standard work load.
In addition to Rebecca's willingness to go above and beyond expectations in her working life, she is also replicating this trait in her own time by taking part in Shine Walk, a 26 mile night walk through the City of London. Shine Walk, which takes place on 24th September 2016, raises money for Cancer Research UK and more specifically Rebecca has chosen to raise money towards research into childhood cancer. She told us 'I wanted to push myself to achieve something that I could look back on and feel proud of and what better way than to do something meaningful for a fantastic charity'.
Rebecca lives with her husband in Eastbourne and enjoys gaming, cross stitch and spending time with her 5 young nieces.
If you would like to help Rebecca reach her fundraising target and contribute towards an excellent cause then please visit her Just Giving page by clicking on the link: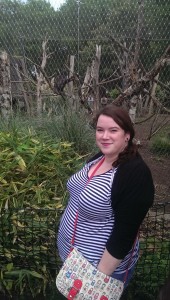 Call us now to discuss your needs
Ready to find out more about service plans or technical support? We have a Veritek expert waiting