HP Awards Veritek for Extraordinary Support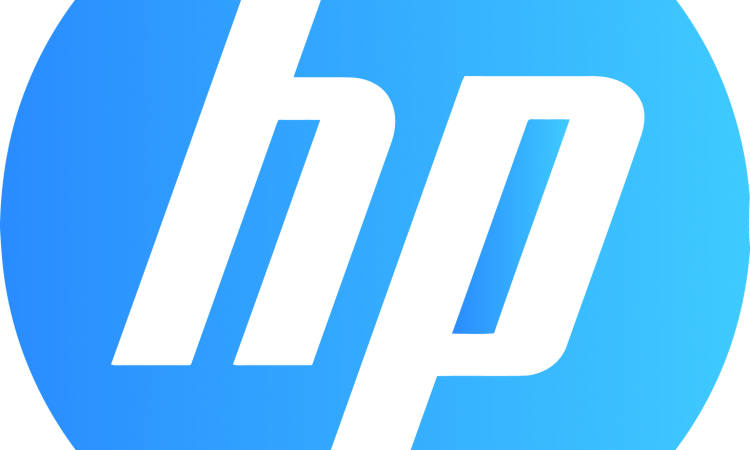 Veritek has been awarded for its 'extraordinary support, service and commitment' by Hewlett Packard. 
Andrew Light, manager of Veritek GmbH said: "It is a great honour to be singled out as an extraordinary service provider. As a service partner for a number of the leading companies in the Photo Imaging, Digital Cinema, and Graphic Arts segments we always aim to exceed our client's expectations and are delighted to be recognized by HP in this way."
The award was presented by HP Retail Publishing Solutions' Reinhard Kübler to Veritek's German operation, in May at its Willich office, in recognition of the support which Veritek had given HP and their customers in 11 countries for the past 8 years.
Call us now to discuss your needs
Ready to find out more about service plans or technical support? We have a Veritek expert waiting