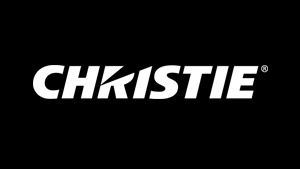 Veritek is delighted to announce that it now works with another of the global digital projector manufacturers. The latest to secure the services of Europe's leading installation, service and maintenance provider is Christie. From May 2015 Veritek will provide bench repair services for Christie's European centre, based in the UK.
James Salamon, Head of Business Development at Veritek said: "Veritek has developed a reputation for delivering reliable, skilled and efficient service to a number of the world's leading digital projector manufacturers. We are delighted to be working with Christie – a key leader in projection and display technology.
"Many of the manufacturers we work for, not just in the digital cinema sector, find that there are huge efficiencies to be achieved by outsourcing elements of their post-sales support to Veritek whether that be NOC / helpdesk services, installations, preventative maintenance, field breakdown support or workshop repair activities."
Ian Tyler of Christie said: "Veritek comes to us with a great reputation in service and delivery. We look forward to a close working partnership and one that will ultimately benefit our customers too.'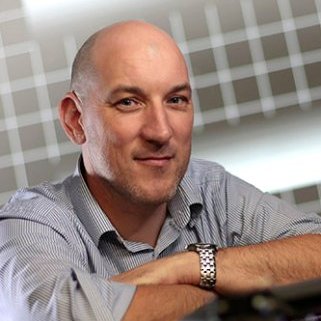 Veritek, with its HQ in Sussex, UK, is the leading pan-European technical service, support and maintenance provider to many of the world's leading hi-tech OEM brands. Currently operating in the photo imaging, healthcare, ophthalmic, digital cinema and graphic arts sectors, it boasts a vast network of highly skilled engineers throughout the continent.
Call us now to discuss your needs
Ready to find out more about service plans or technical support? We have a Veritek expert waiting