Veritek Germany – Lena's success story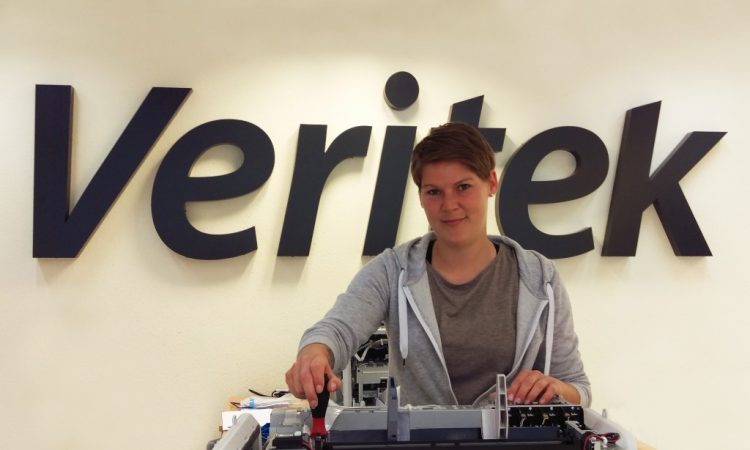 After Lena had successfully completed her apprenticeship she joined Veritek to help with the Christmas call overflow on the helpdesk. Shortly after, she started taking the calls from customers and found an affinity for all things technical. Lena became interested in trouble shooting the customers' problems and within a few months she developed her technical skills so that she was able to support the customers with simple issues herself. After 9 months as a call agent, Lena was able to run the Saturday stand-by service for customers.
Lena showed an interest in all projects and developed her knowledge through further training. She also had the first taste of field service, helping with the roll-out of kiosk systems for passport photographs.
Lena's growing expertise made her an ideal candidate when Veritek was looking for field service technicians for a new project and she quickly established herself in the team.
Her own success story has recently been reflected by very positive customer feedback.
Veritek are looking forward to further developing her skills and career.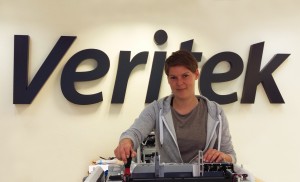 Call us now to discuss your needs
Ready to find out more about service plans or technical support? We have a Veritek expert waiting