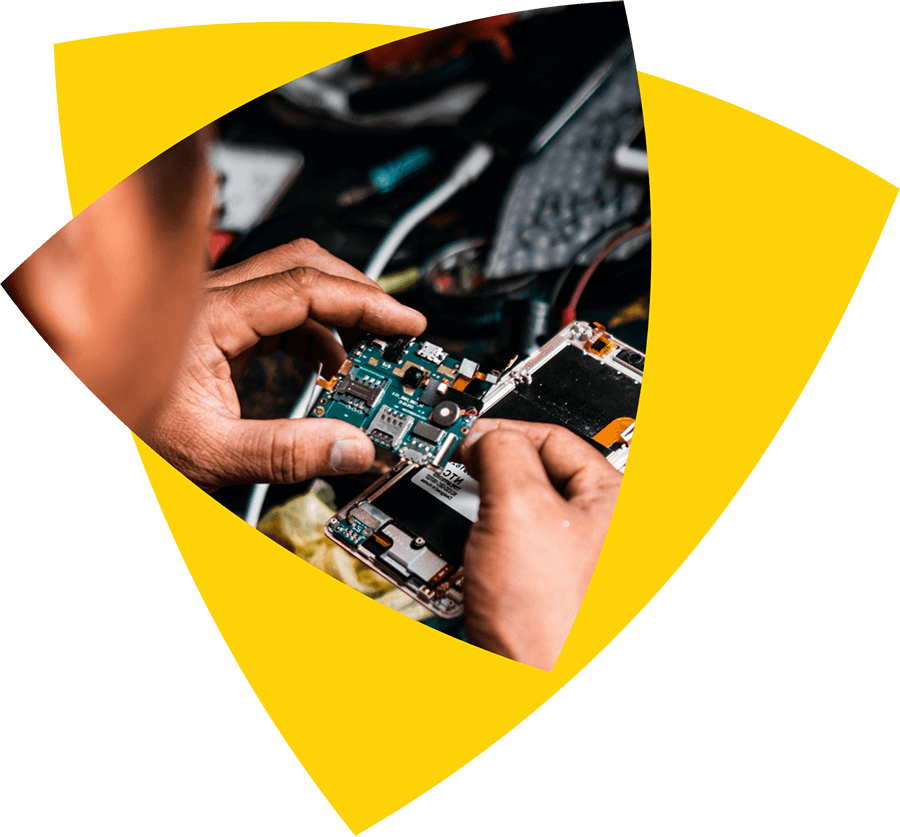 About Us
In 1985, Veritek's founder established a groundbreaking business providing after-sales services to the photo imaging sector. Then called CMS, it offered a unique proposition.
Unlike the technical support traditionally provided by OEMs or product resellers, CMS was a truly independent provider of specialist engineering knowledge and expertise, with no conflict of interest.
Now named Veritek, our company retains our founding purpose today.
Working with customers across multiple sectors and industries, we have one goal - to ensure our customer's companies operate faster, smoother and more profitably.
How? By providing the very best in elite, specialist technical support services.
We now work across 29 countries, serving market-leading global brands in multiple industries;
Photo imaging, print and graphics. Dental, medical and ophthalmic. 3D cinema, airport and retail security systems – in every industry, we work with global names.
Find out more about how we've built up our outstanding international reputation…
Established in 1985, Veritek began by offering after sales services to the Photo imaging sector. Our business has evolved in tandem with the manufacturers we work with and the end users who use their products, embracing new technologies and adapting to the shift from analogue to digital.
2020
Our expertise keeps expanding, now making our name in retail and airport security …
2018
Veritek gains a new Chairman, Martin Peck, and starts a new era
2016
Fresh expansion into new partnerships ramped up. Optometry, digital cinema and graphics sectors grow and expand throughout Europe
2015
Time for a change! A management buyout brings fresh ambition to the team
2011
Now we're moving into print and graphics technologies with our partners Epson
2010
It's 2010 and CMS are rebranded as Veritek! We also branch out into digital cinemas, caring for Sony's cutting-edge 4K screens
2009
brings another breakthrough deal, launching CMS into the optometry industry with Boots Opticians
2007
is a big year - CMS expands into Europe, branches out into medical, dental and pharmaceutical technologies, and gains a partnership with AGFA healthcare
1989
business is booming, and CMS are partners to all UK photo lab manufacturers, including Kodak, Fuji, Gretag & Noritsu
1985
An exciting start. Our founder launches CMS, providing truly independent technical support to the photo-lab industry
Call us now to discuss your needs
Ready to find out more about service plans or technical support? We have a Veritek expert waiting