Resources
What's happening at Veritek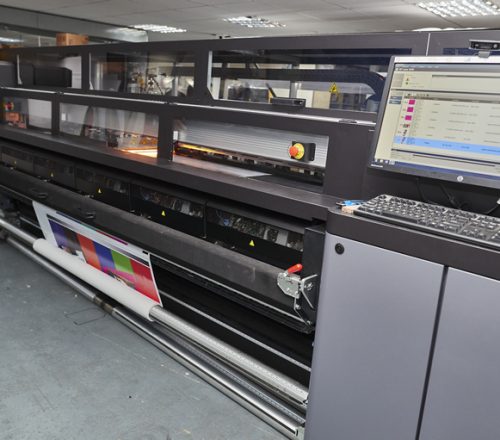 Print & Graphics
Veritek provides HP Latex printer support across 26 countries
The required modifications were completed successfully to all 187 printers within the designated six months timescale and within budget, while meeting HP's extremely high standards. 
Read Case Study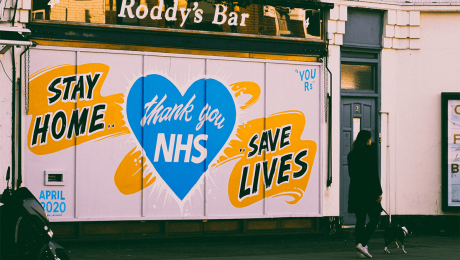 Coping with Coronavirus: How Veritek has been proud to support our customers, our staff, the NHS and the nation in these unprecedented times.
Veritek would like to thank all of our customers, suppliers and partners for their support during these times, and wish that you all stay safe and well.
Read News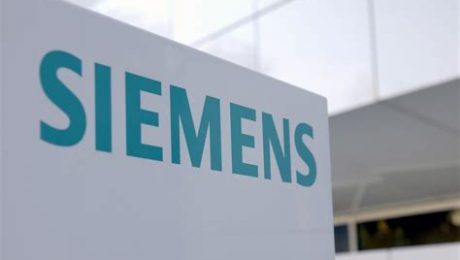 Siemens Healthineers UK appoints Veritek Global as an Approved Service Partner
Siemens Healthineers and Veritek Global Ltd. have entered into a framework agreement for the provision by Veritek, of field-based support services in the UK.
Read News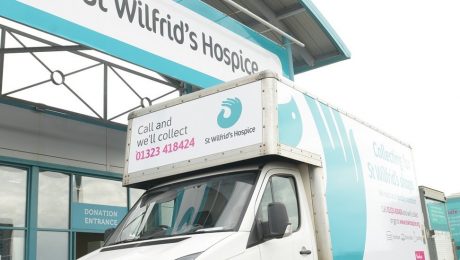 Veritek receive recognition from St Wilfrid's Hospice for their fundraising support
Veritek have raised thousands of pounds for the hospice with events such as baking, donating money in lieu of sending Christmas cards and individual staff sporting events.
Read More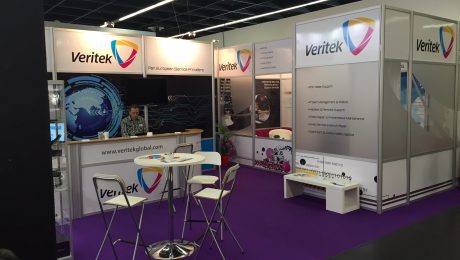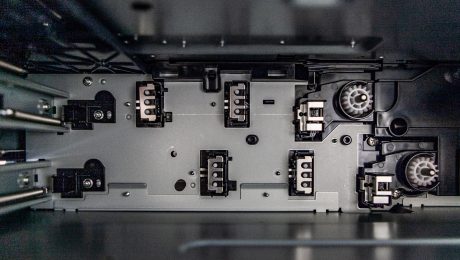 GDC Technology Limited create pan-European support solutions in collaboration with Veritek
Veritek will provide a pan-European, multilingual technical helpdesk and on-site support with best-in-class NOC services and locally-based Veritek engineers across Europe
View Article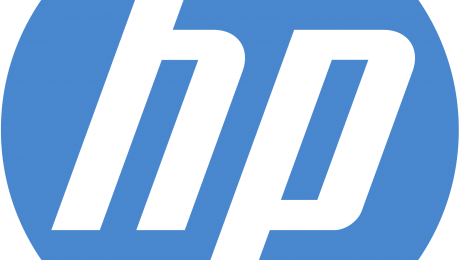 HP's Official Partner for European 'Scitex' Support
We offer both a Support Contract or Pay As You Go (PAYG) options and can ship Spare Parts worldwide.
View Article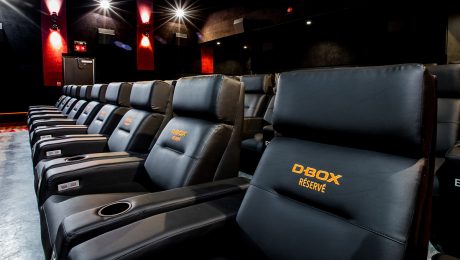 Digital cinema
An international leader and pioneer in cinematic motion technology needed a partner to provide fast, specialist repairs on-call in the UK, with minimal contract and financial commitments.
As a Canadian-based pioneer and world leader in immersive cinematic motion, D-BOX technologies has redefined the movie-going experience through the mastery of motion.
Read Case Study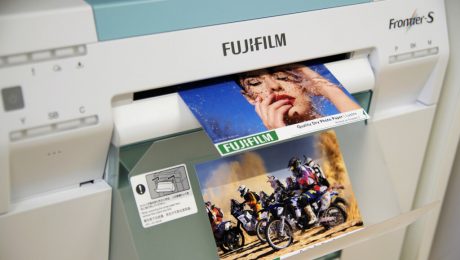 Photo imaging
Veritek Windows XP Update support delights Fujifilm's customers
Fujifilm and its end users were highly satisfied with the service provided by Veritek, with the project successfully completed across the UK, on time and within budget.
Read Case Study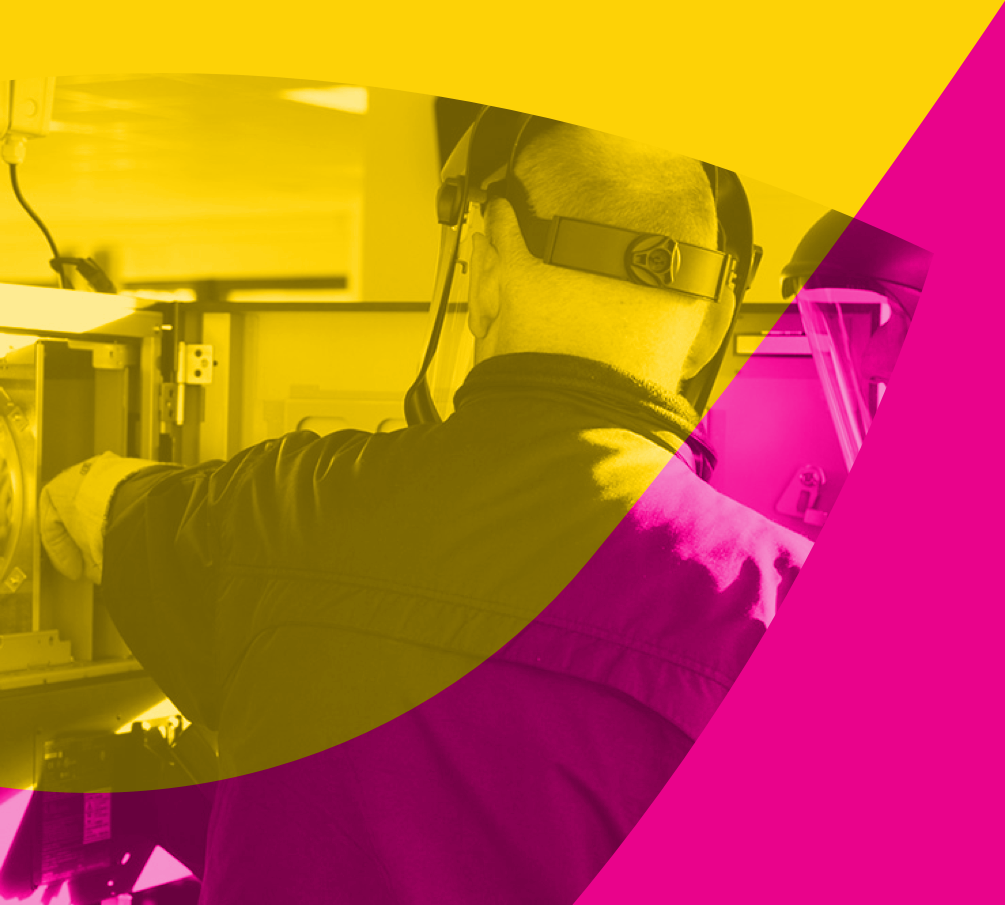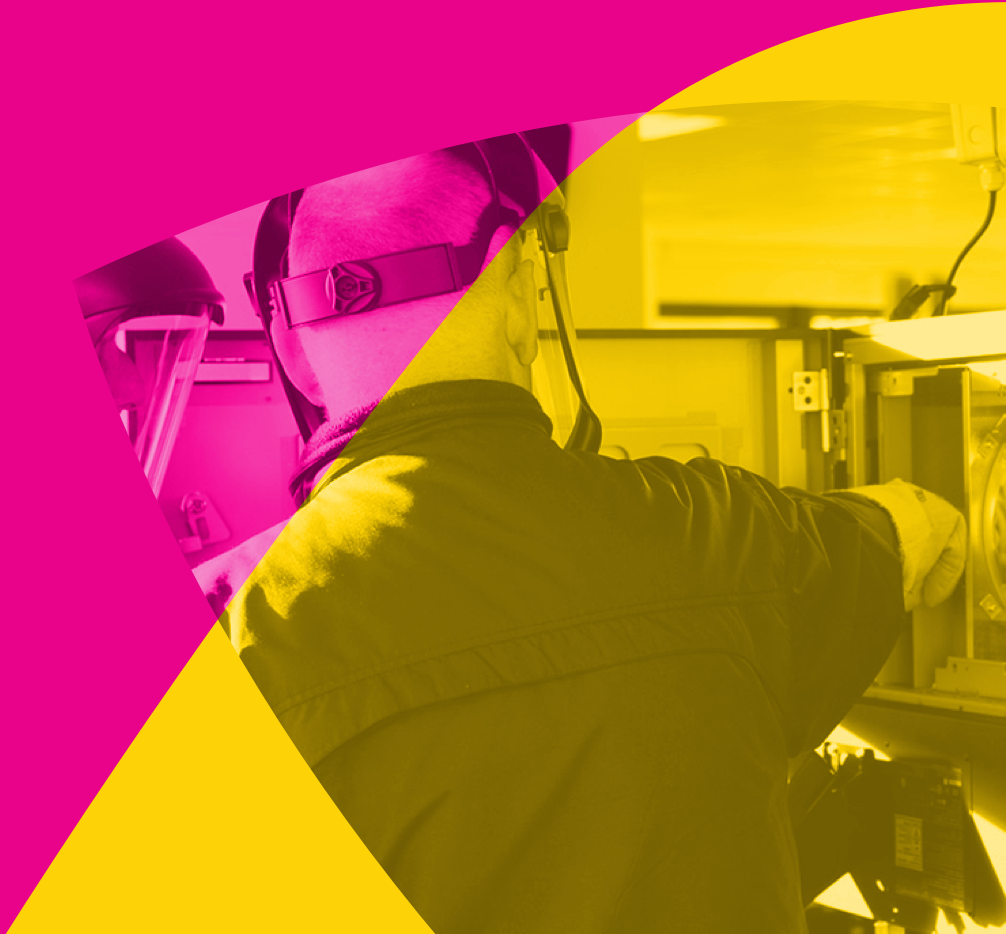 Let's get started! Give us a ring
We're ready to solve your technical support challenges, so give us a call to discuss your needs