Elite technical support solutions built for your business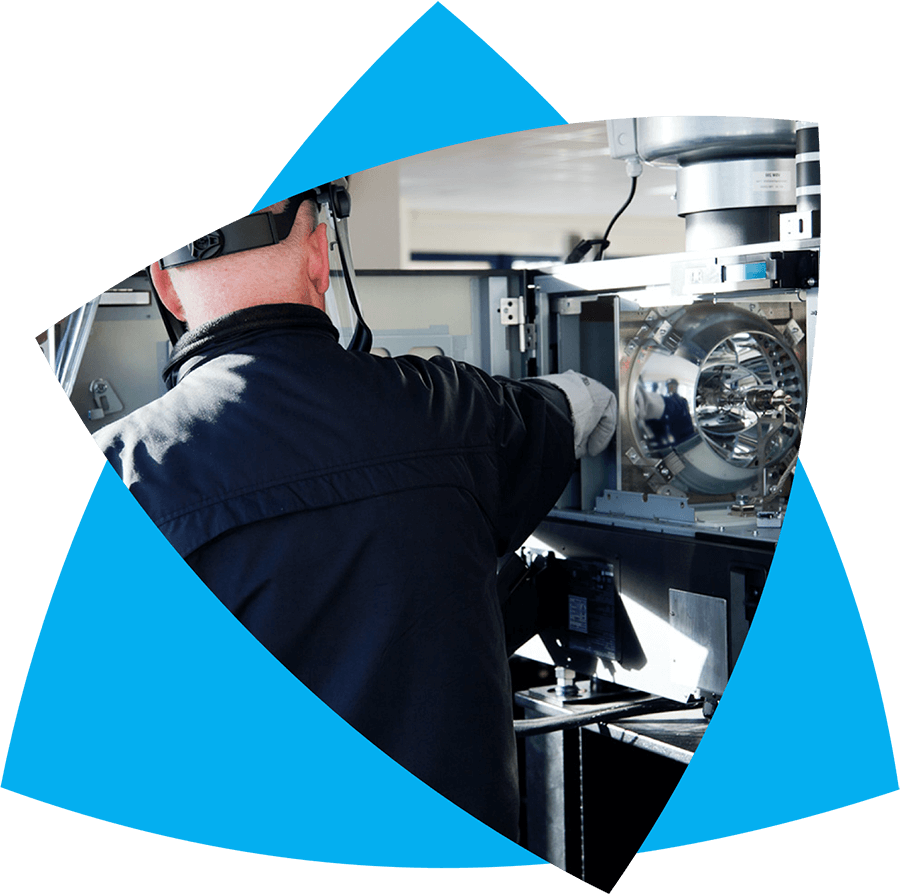 Veritek provide specialist technical support solutions to complex equipment and instruments.
For 35+ years, we've built an international reputation for excellence across multiple industries:
Photo imaging, print and graphics. Dental, medical and ophthalmic. 3D cinema, airport and retail security systems – in every industry, we work with global names.
Veritek can be trusted to have the expertise, experience and international network to keep your complex technologies running smoothly.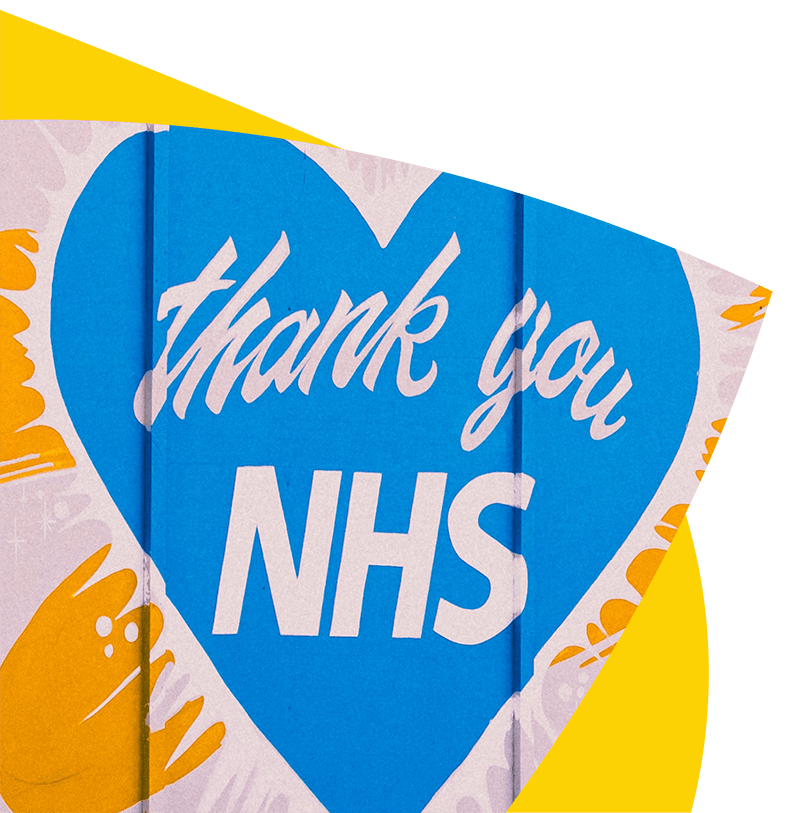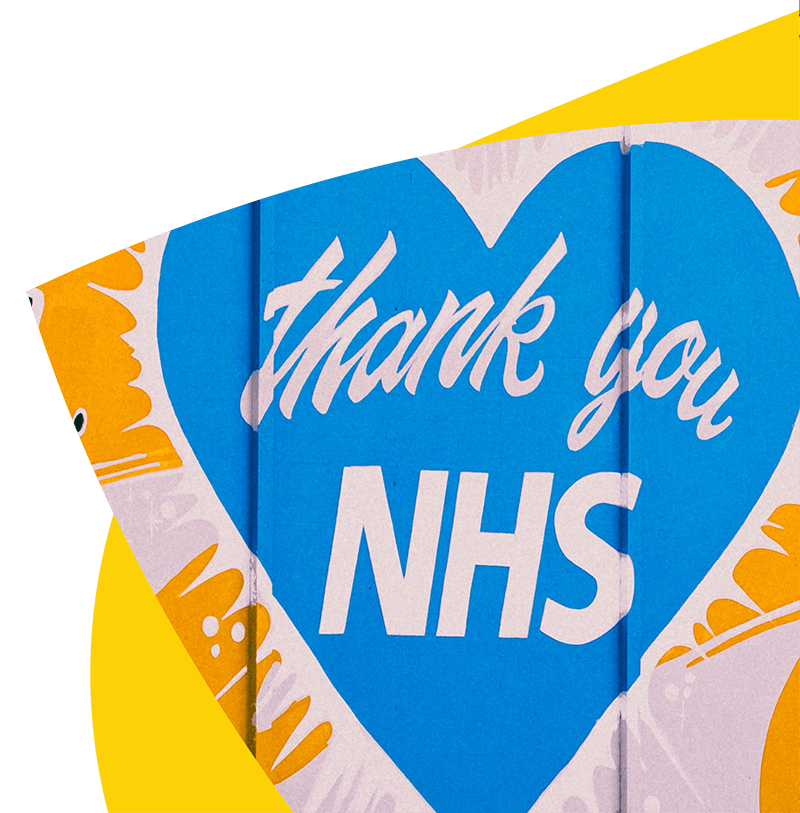 Coping with Coronavirus: How Veritek has been proud to support our customers, our staff, the NHS and the nation in these unprecedented times.
Veritek would like to thank all of our customers, suppliers and partners for their support during these times, and wish that you all stay safe and well.